AT
{{filters.projectType['hospitality']}}
Terug
Hotel Stearawirts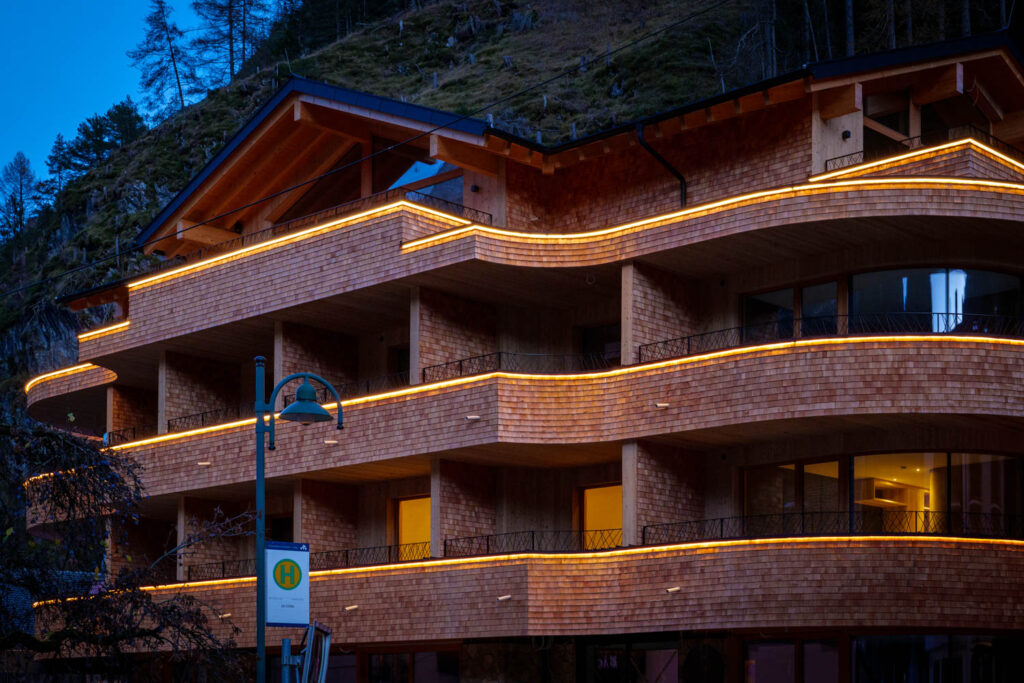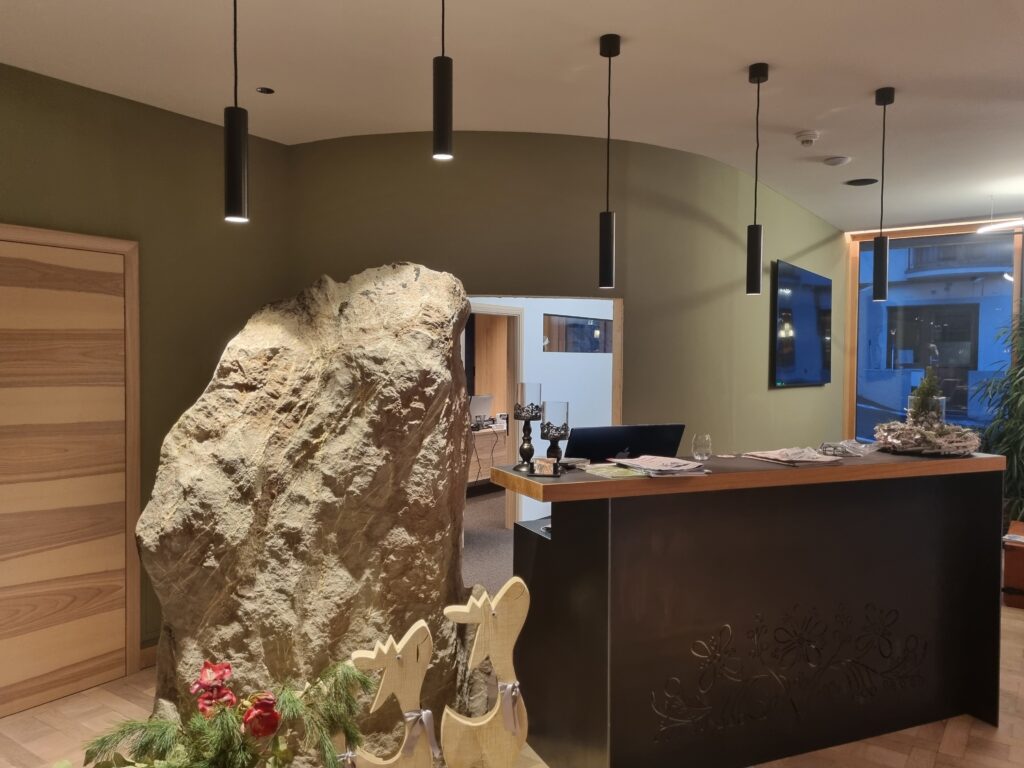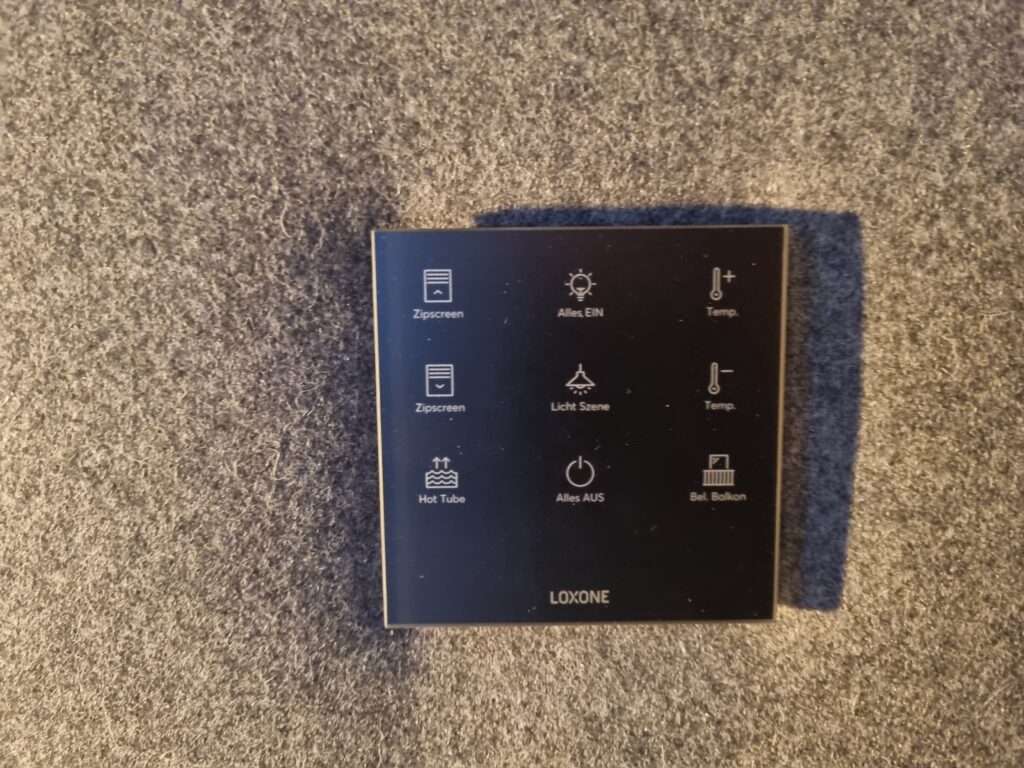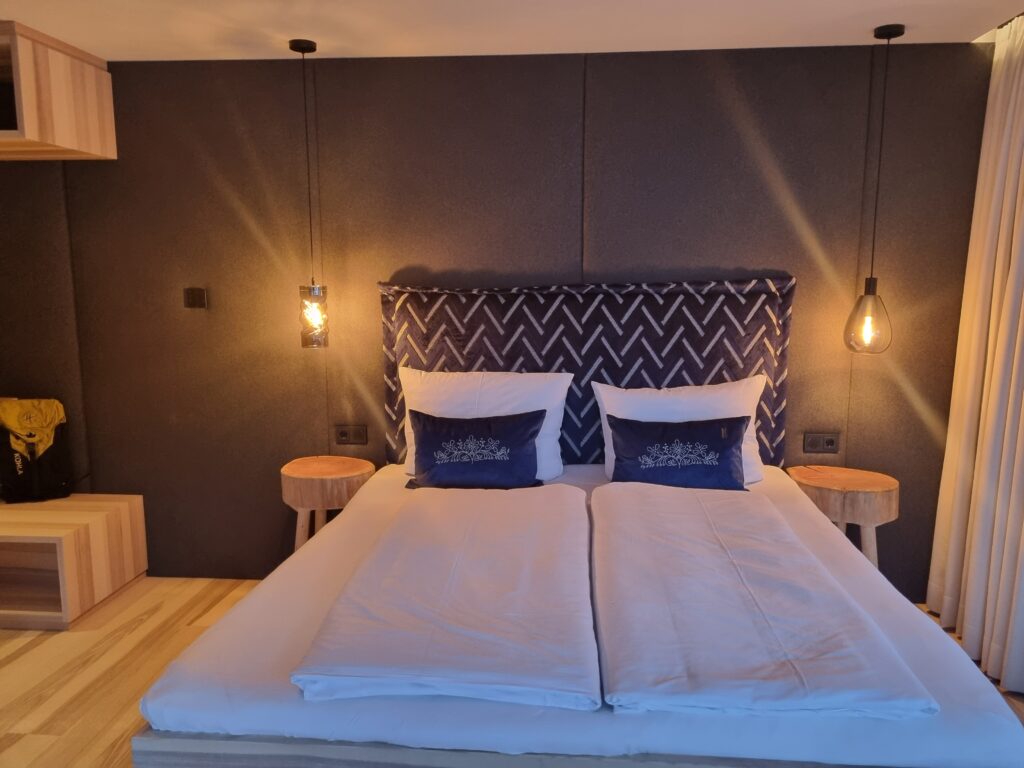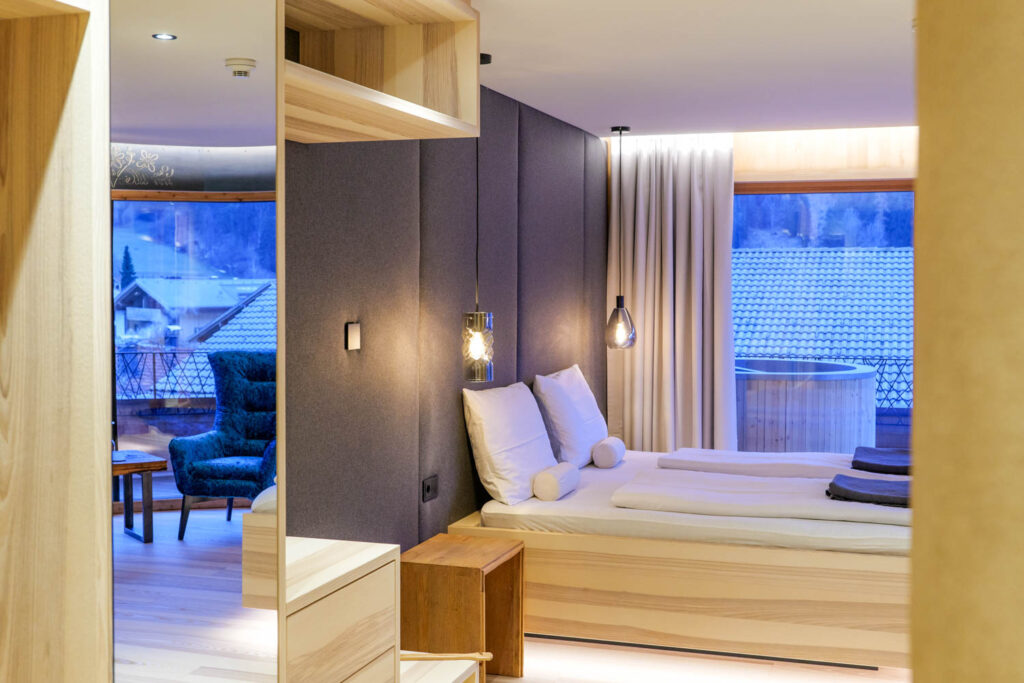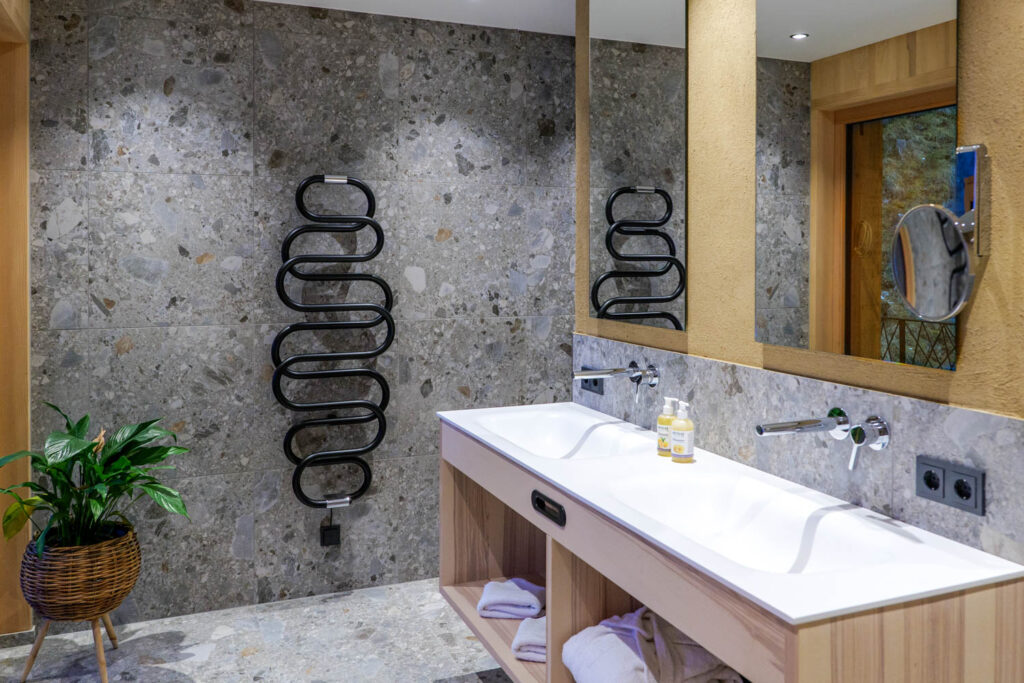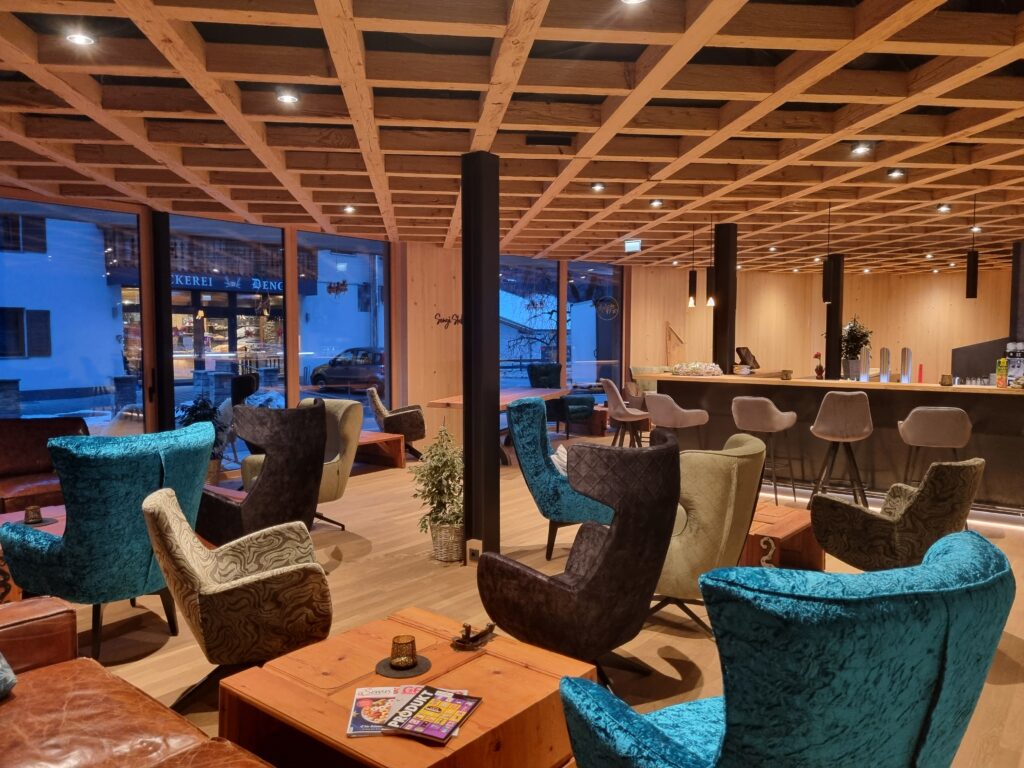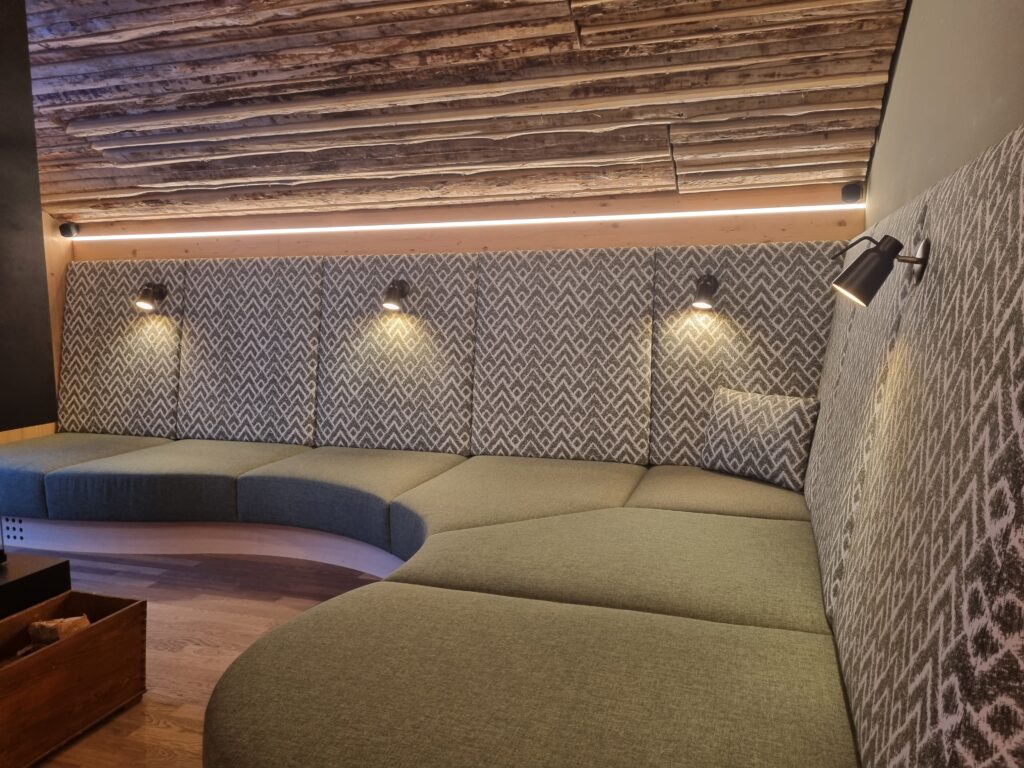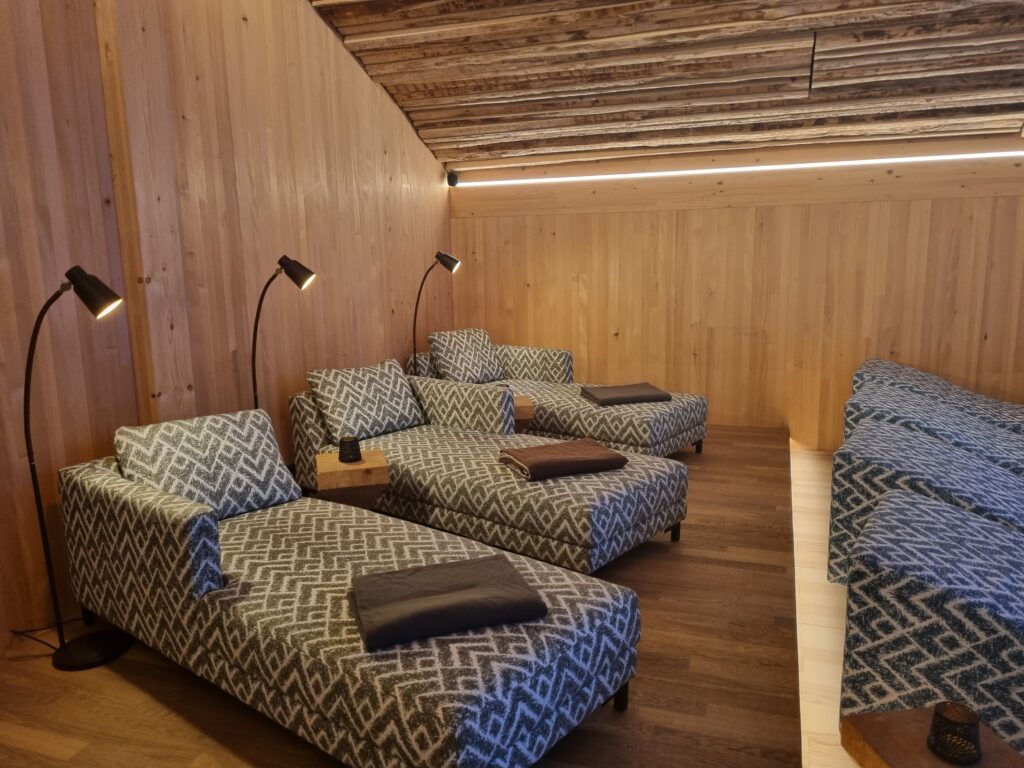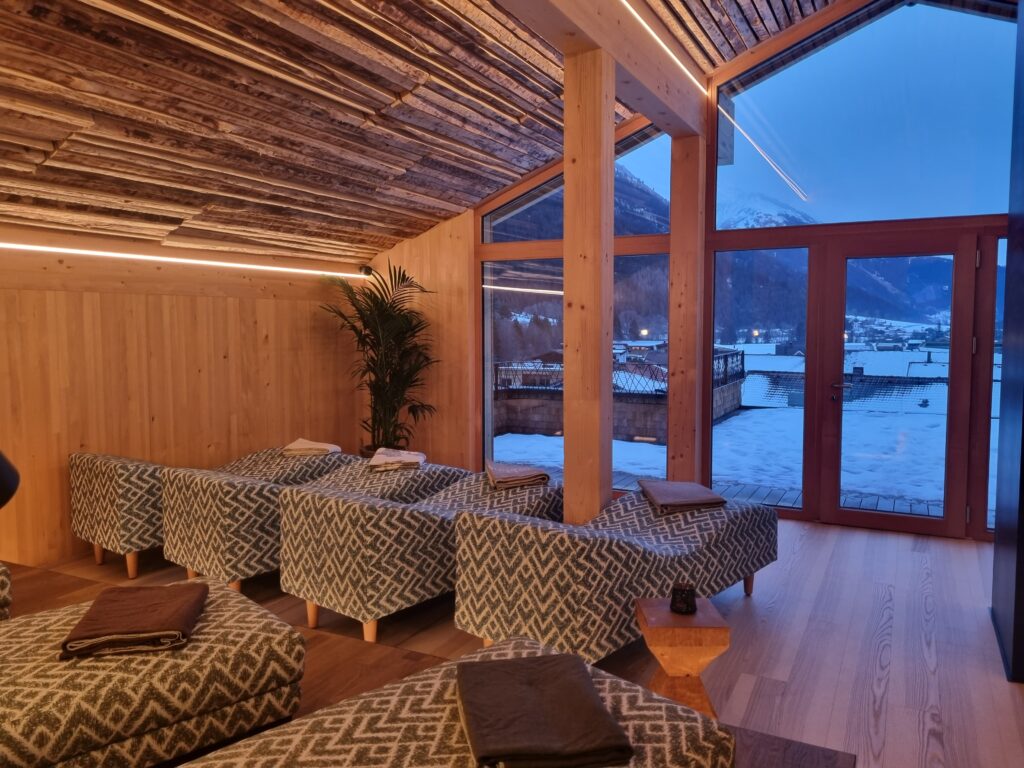 Uitdaging
THIS CONTENT IS AUTOMATICALLY TRANSLATED BY GOOGLE TRANSLATE.
Hotel Stearawirts Hausereich am Lech in Steeg in Tirol is een van de modernste hotels in het Lechtal. In 14 maanden bouwen hebben hotelier Guntram Hauser en zijn team een eersteklas feel-good hotel gecreëerd. De Stearawirt am Lech werd beheerd en gerealiseerd door onze Loxone-partner EWR Technik GmbH. In het hotel werden in totaal 20 Loxone Miniservers geïnstalleerd.
Oplossing
THIS CONTENT IS AUTOMATICALLY TRANSLATED BY GOOGLE TRANSLATE.
Van de aanwezigheidsmelder tot de Pendulum Slim, LED-strips, RGBW-spots of touch, het complete Loxone-spectrum is zowel voor als achter de schermen van het hotel te vinden. Het toegangssysteem van het hotel is geïmplementeerd met de NFC Code Touch in combinatie met de intercom. Gasten kunnen de NFC-sleutelhanger of een cijfercode gebruiken om de automatische deur te openen, zelfs als deze op slot is. Het hotel heeft 12 kamers en suites, allemaal uitgerust met Loxone intelligente huis- en gebouwcontrole.
In elke kamer bevindt zich een Touch Pure Flex, die door zijn individuele functionaliteit perfect is voor hotelkamers. Temperatuur, zonwering, audio, verlichting of zelfs de hottub buiten kunnen met slechts één knop worden bediend. De hottub wordt met een druk op de knop individueel gevuld met bronwater uit het Lechtal, waardoor ook het onderhoud voor de medewerkers tot een minimum wordt beperkt.
Achter de bar bevindt zich ook een Touch Pure Flex waarmee medewerkers verlichting, zonwering, muziek en meer kunnen bedienen. De Touch Pure Flex biedt veel voordelen voor medewerkers, vooral als het gaat om het schoonmaken van het buitenzwembad. Bepaalde toetsencombinaties kunnen worden gebruikt om verschillende reinigingsfasen te starten.
Daarnaast is de gehele wellnessruimte geautomatiseerd met Loxone. De holistische benadering zorgt ervoor dat gasten zich niet bewust zijn van de technologie op de achtergrond en zo volop kunnen genieten van het verhoogde comfort. Naast verlichting en audio werden ook de saunabesturing en de saunanoodoproep met Loxone geïmplementeerd. Het Loxone-systeem zorgt ook voor de perfecte temperatuur. De ketel en ventilatie werden via Modbus TCP in het Loxone-systeem geïntegreerd.
De Loxone app biedt de hotelier enorme voordelen, hij kan het hotel altijd en overal in de gaten houden. Voor leveranciers is een toegangscode aangemaakt. Zodra ze arriveren met een levering en de code invoeren, krijgt de hotelier een melding in de Loxone-app.
THIS CONTENT IS AUTOMATICALLY TRANSLATED BY GOOGLE TRANSLATE.
Ik kwam Loxone voor het eerst tegen tijdens het bouwen van mijn privéwoning. Bij het plannen van het nieuwe hotel dachten we dat Loxone er perfect in zou passen -
zeker als het gaat om duurzaamheid en energiebesparing.


Guntram Hauser

THIS CONTENT IS AUTOMATICALLY TRANSLATED BY GOOGLE TRANSLATE.

hotelier
Meer referentieprojecten