US
{{filters.projectType['hospitality']}}
Back
Carnegie Diner - Secaucus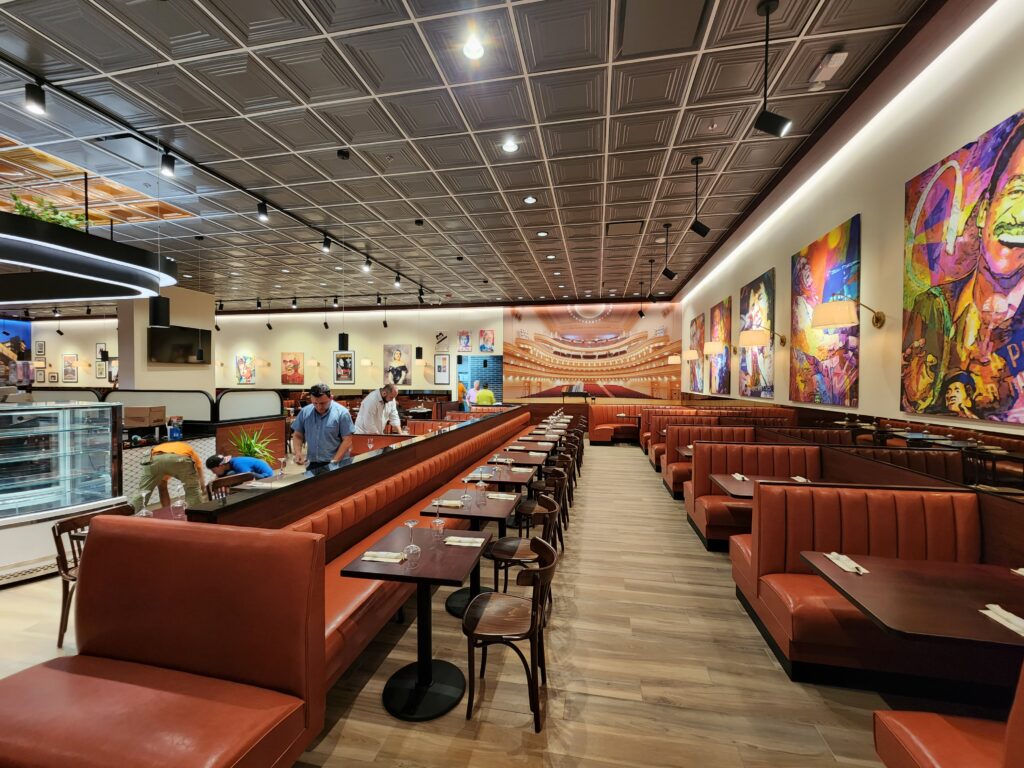 © Sebastian Jofre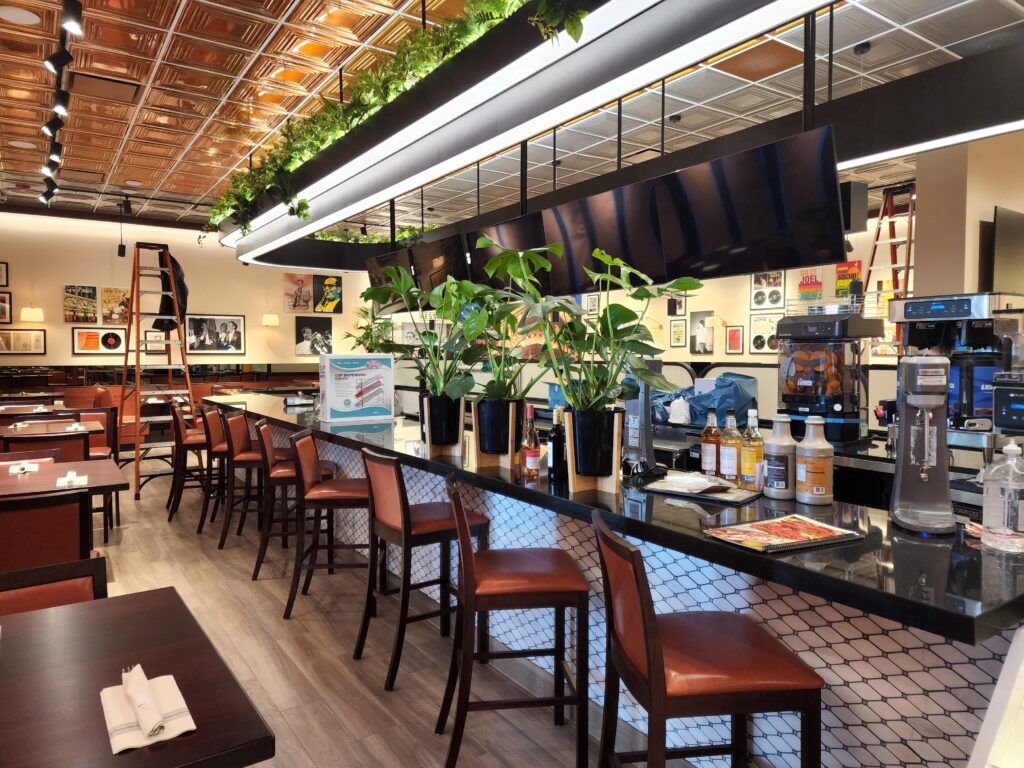 © Sebastian Jofre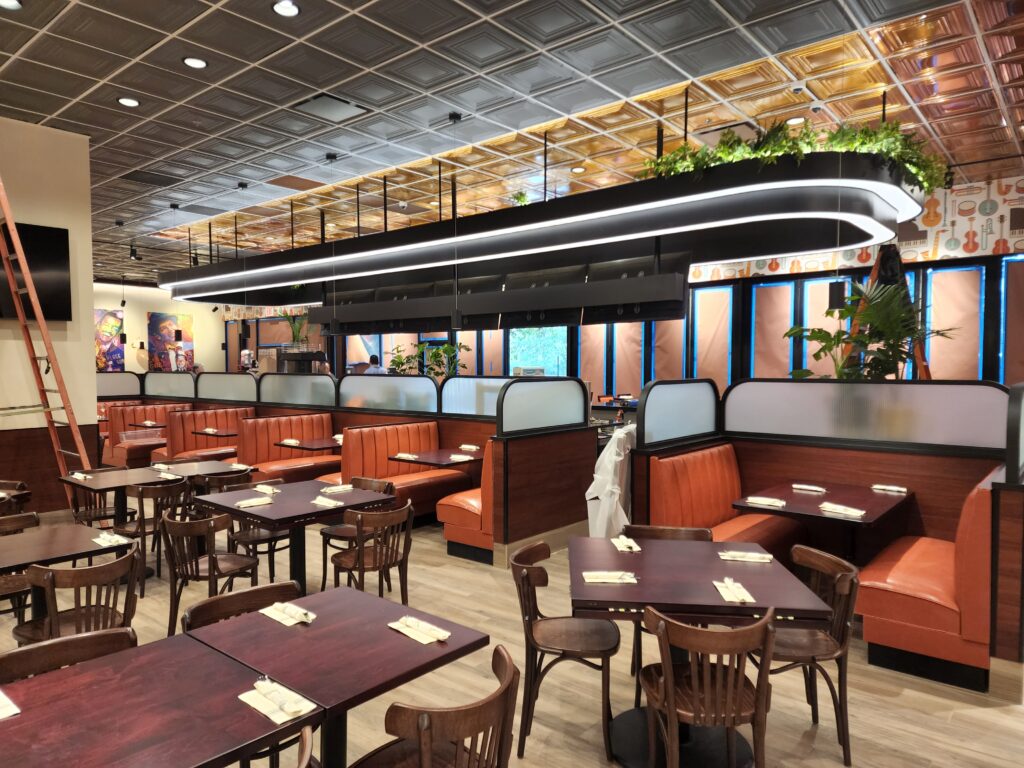 © Sebastian Jofre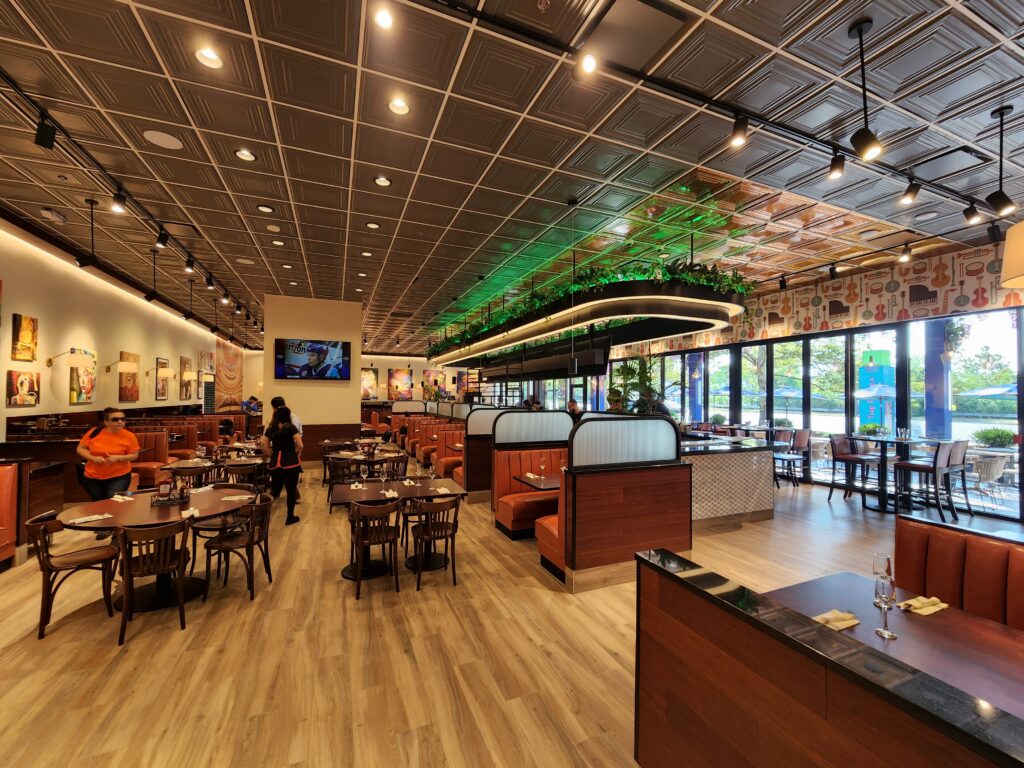 © Sebastian Jofre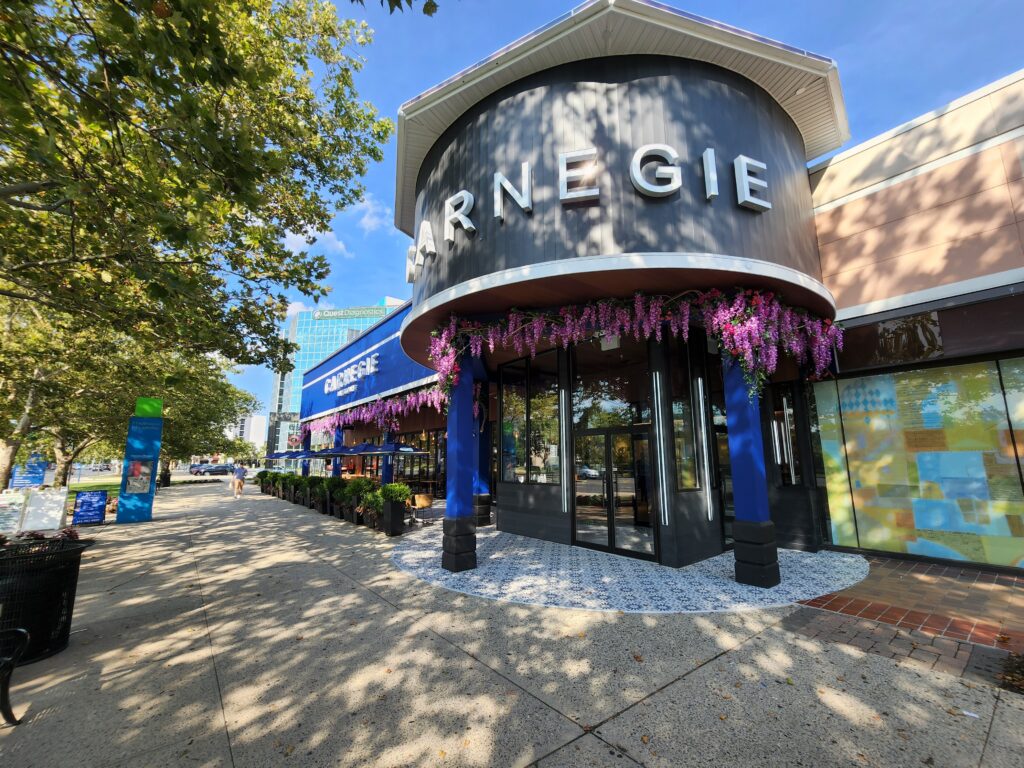 © Sebastian Jofre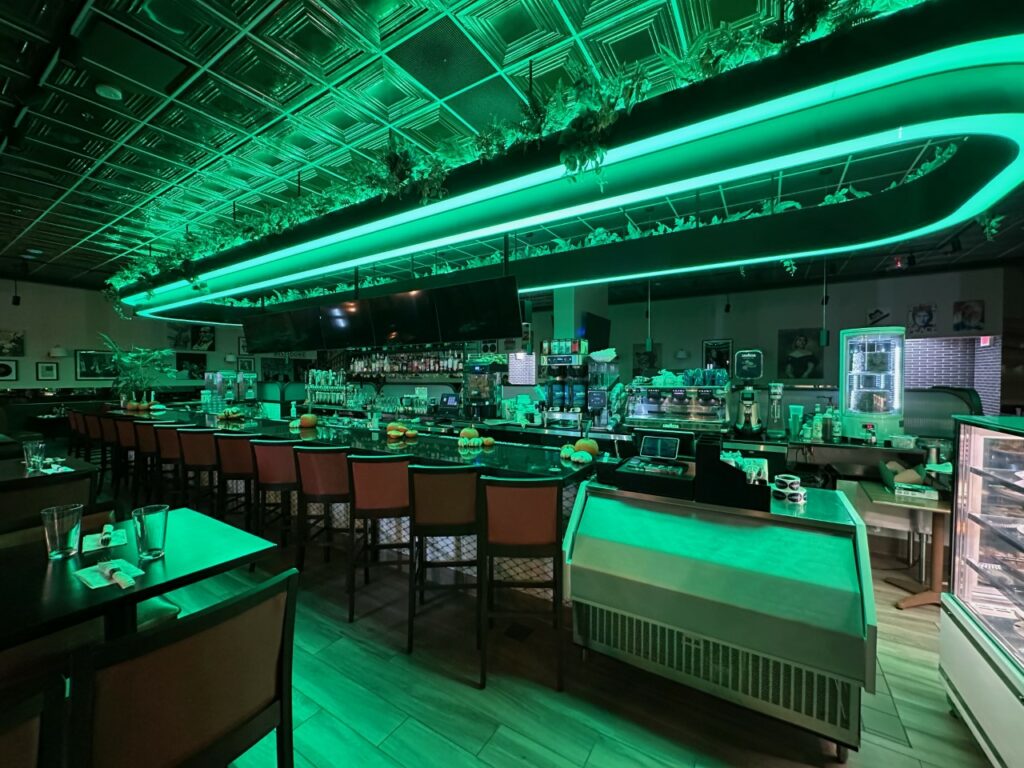 © Sebastian Jofre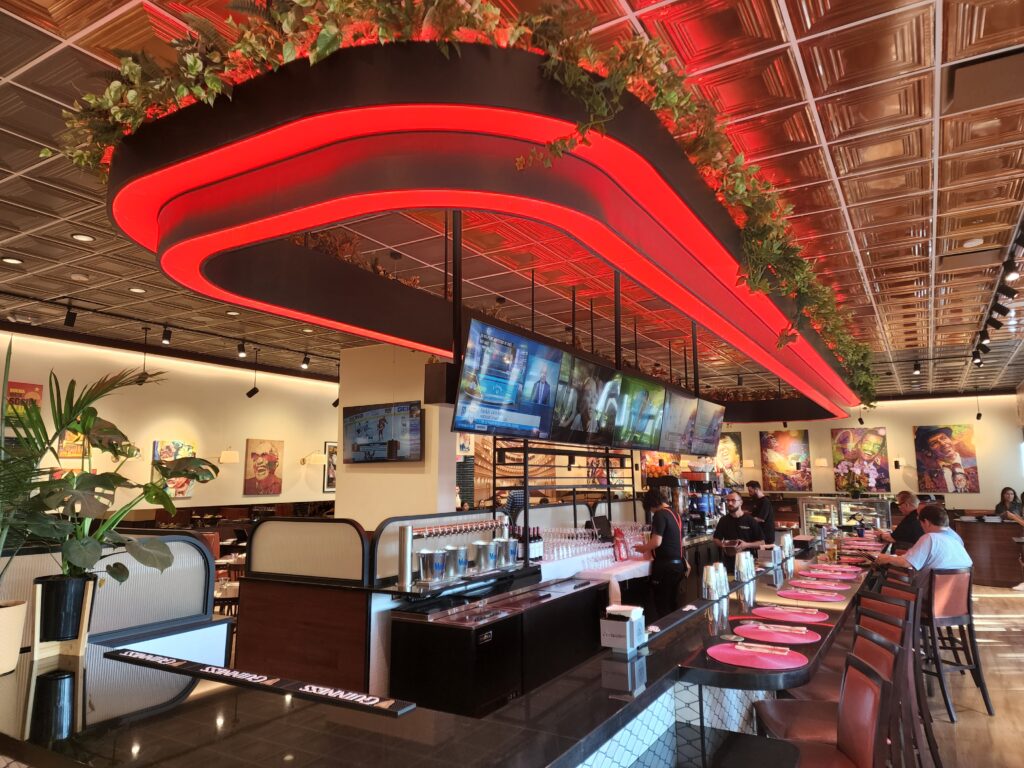 © Sebastian Jofre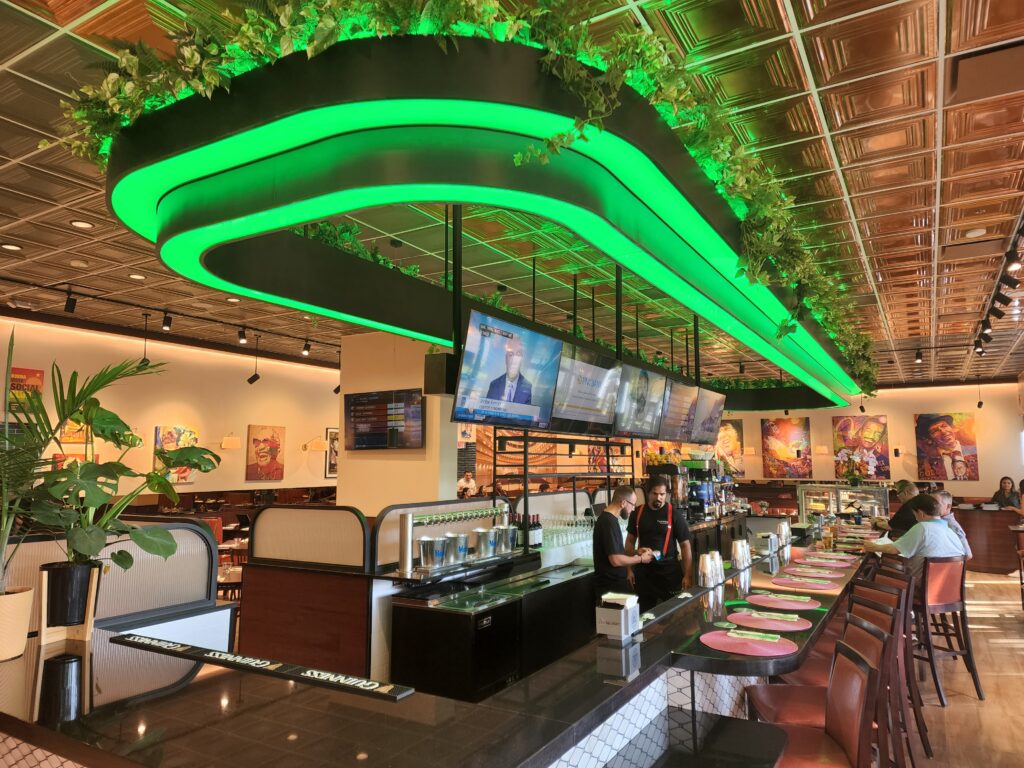 © Sebastian Jofre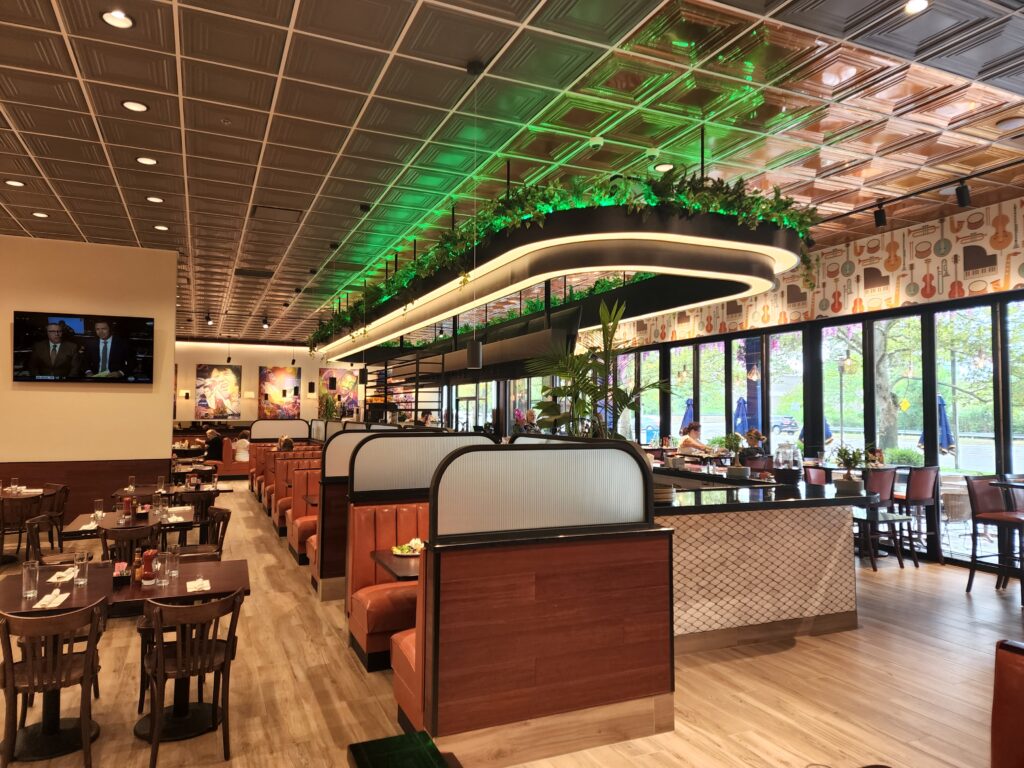 © Sebastian Jofre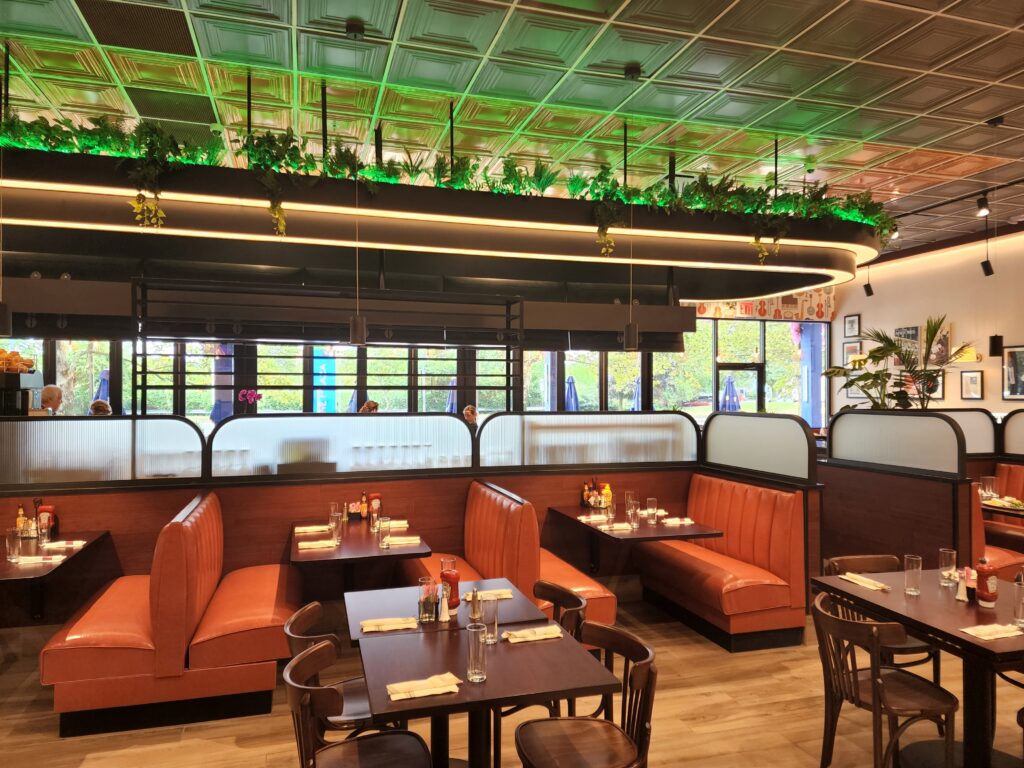 © v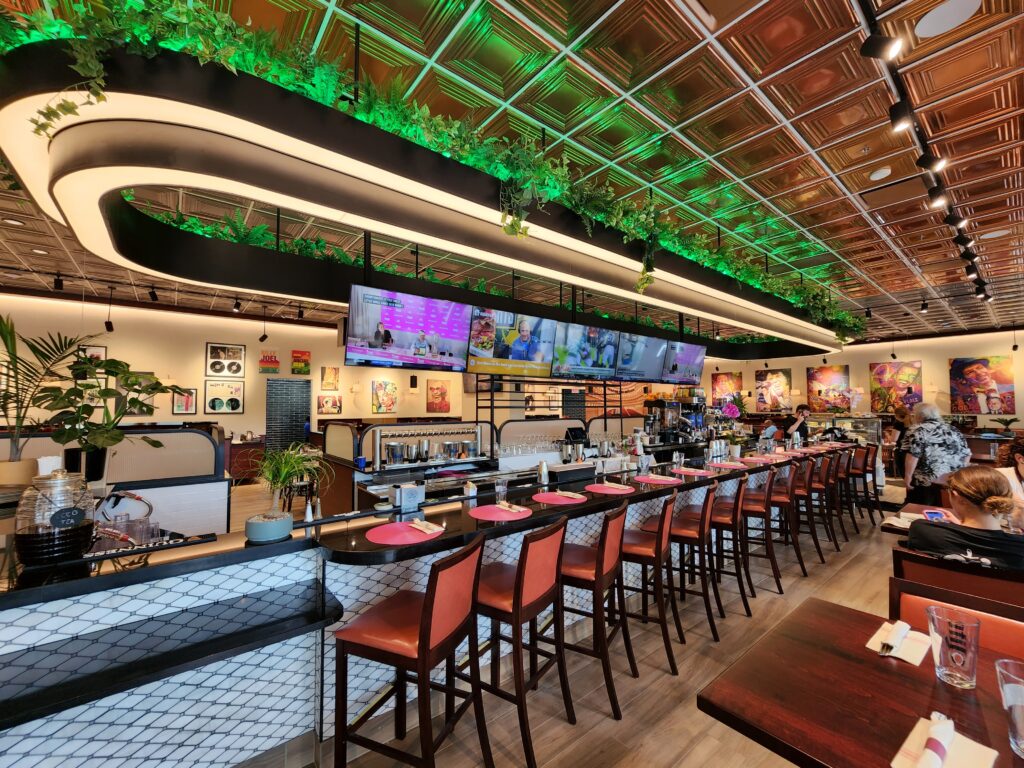 © Sebastian Jofre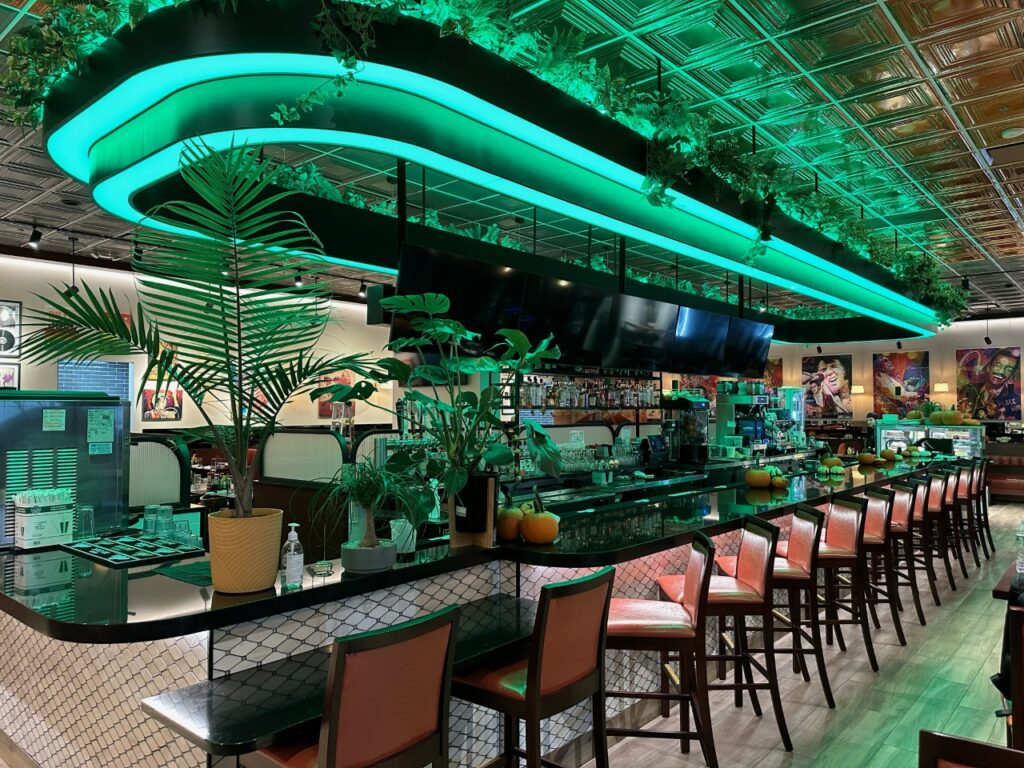 © Sebastian Jofre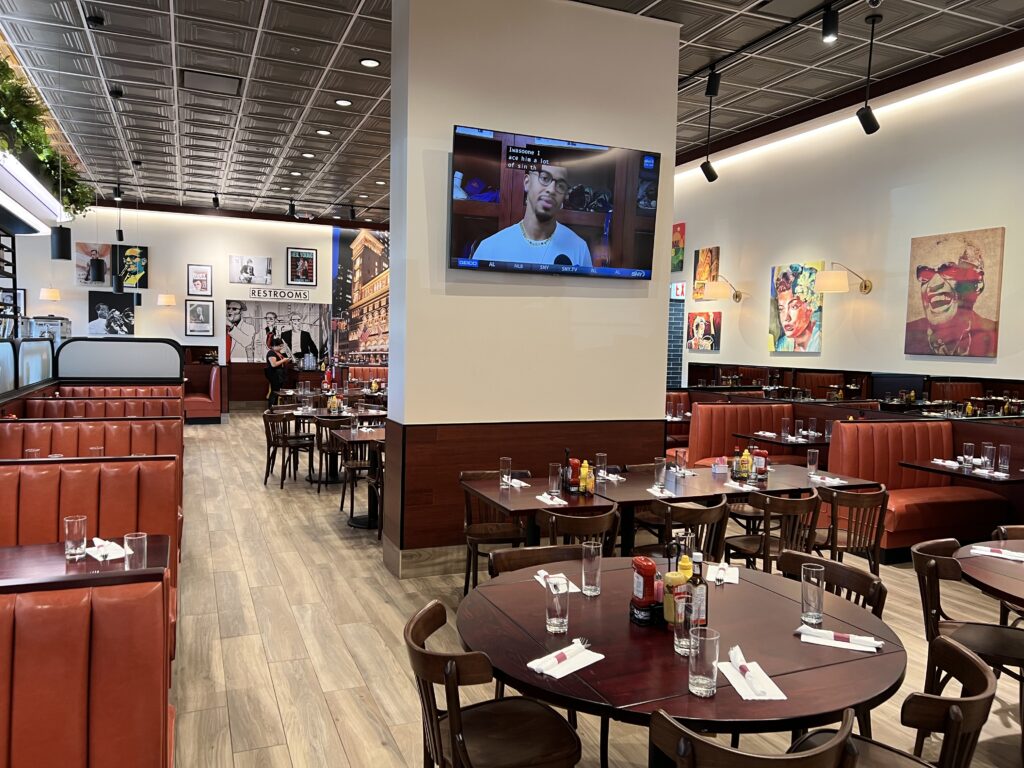 © Sebastian Jofre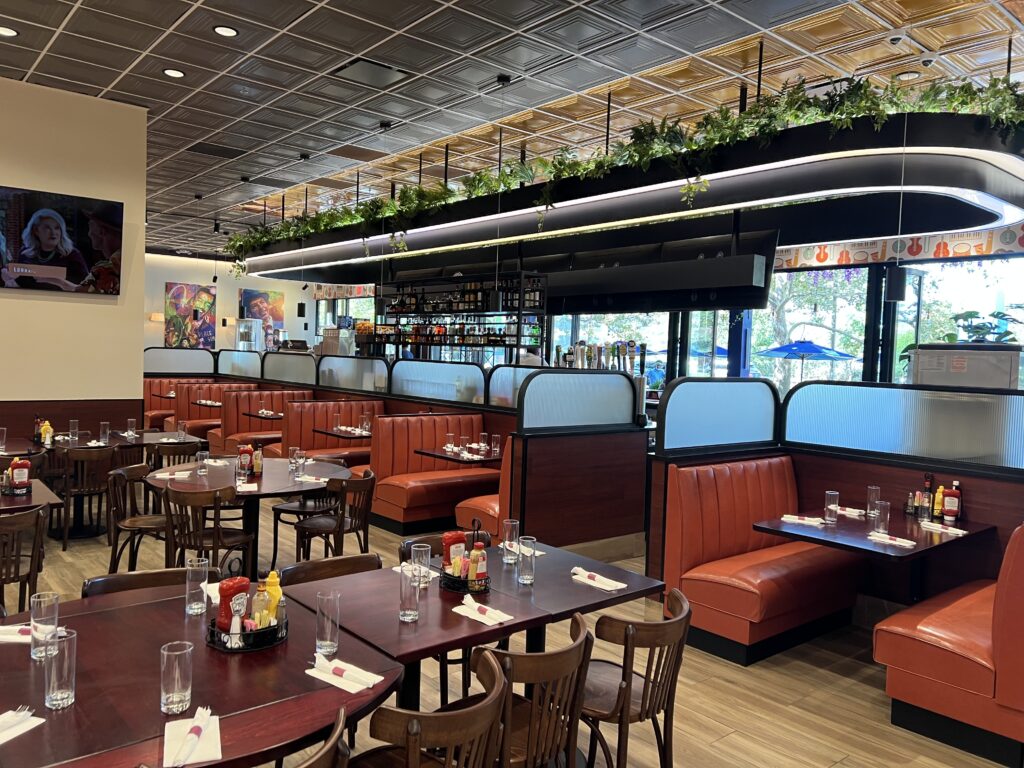 © Sebastian Jofre
Fact Check
Country
{{getRegion('US')}}
Loxone Partner
Optimal System Solutions
Challenge
We needed to have a holistic system that makes it possible to easily control lighting and temperature in a restaurant. On top of that, we wanted to install a bar lighting control that allows to change the bar's colors. Since there are multiple stores of the Carnegie brand now, we were looking for a system to make the store-wide management as easy as possible for the owner.
Solution
We took over a project from this client, the original Carnegie diner located in 57th street and 7th avenue NYC.
Our client loved the way we work, so he offered us to do basically "whatever we want" in the new Carnegie diner located in Secaucus, NJ.
We decided to install Loxone products to combine control and give the client access to otherwise very expensive and complicated lighting, temperature, monitoring solutions.
On top of that, Loxone's unique system is the only one that offers easy store-wide management for the owner: Loxone's Miniserver can be set up to "trust" other Miniservers (in other stores), so setting up a new store can happen super quick, as it can simply adapt the trusted Miniserver's settings. Access control, user management, temperature and lighting setting – all can be adapted from the previous store and managed conveniently (and remotely) from the Loxone App. The app also visualizes the energy flows of each store or all together in a comprehensive report in the dashboard. Store-wide, sustainable energy management has never been this easy.
The one app solution control and easy option to remote connect for troubleshooting makes Loxone perfect for any type of project.

Sebastian Jofre
Other reference projects