US
{{filters.projectType['hospitality']}}
Back
Carnegie Diner - Secaucus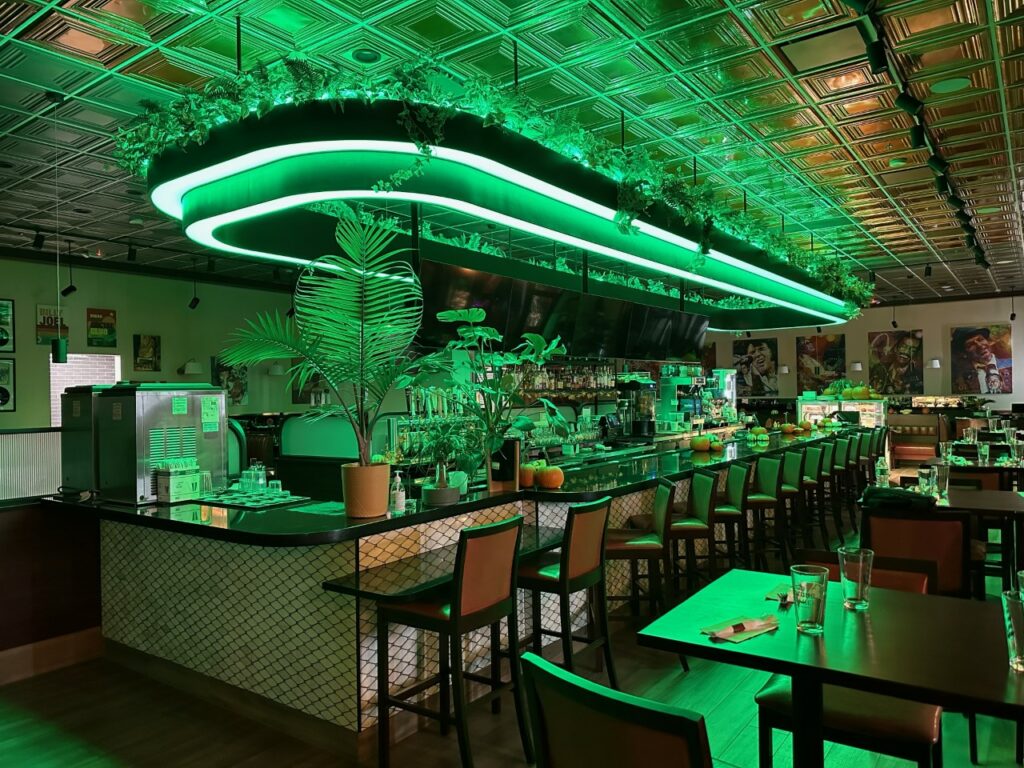 © Sebastian Jofre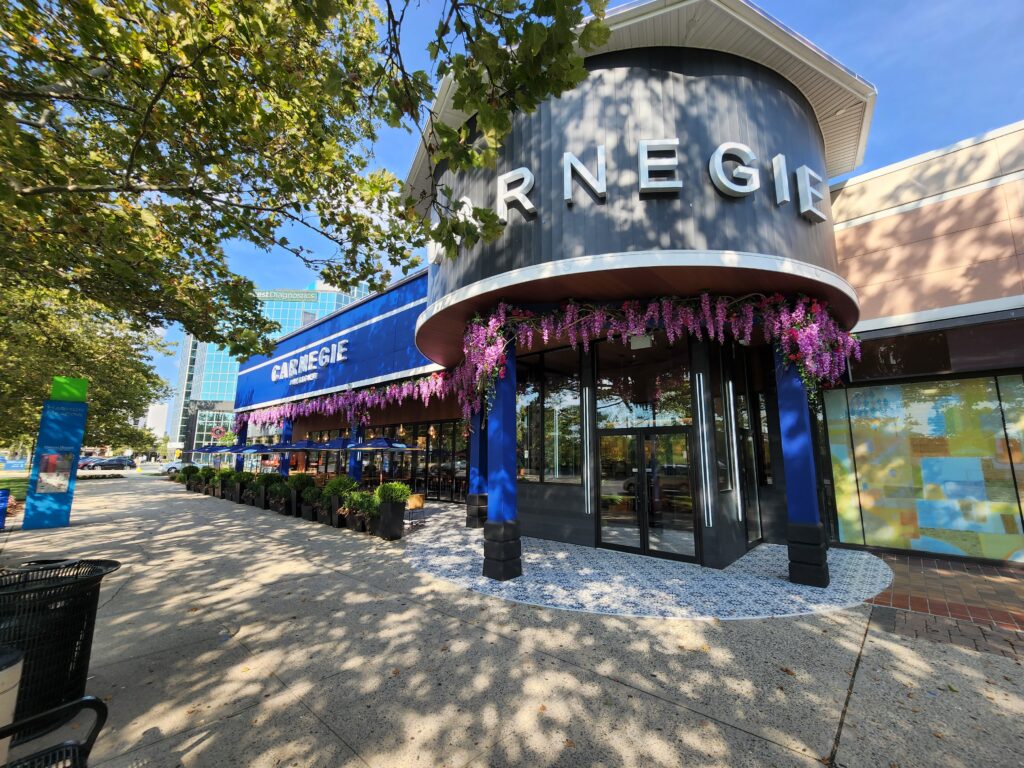 © Sebastian Jofre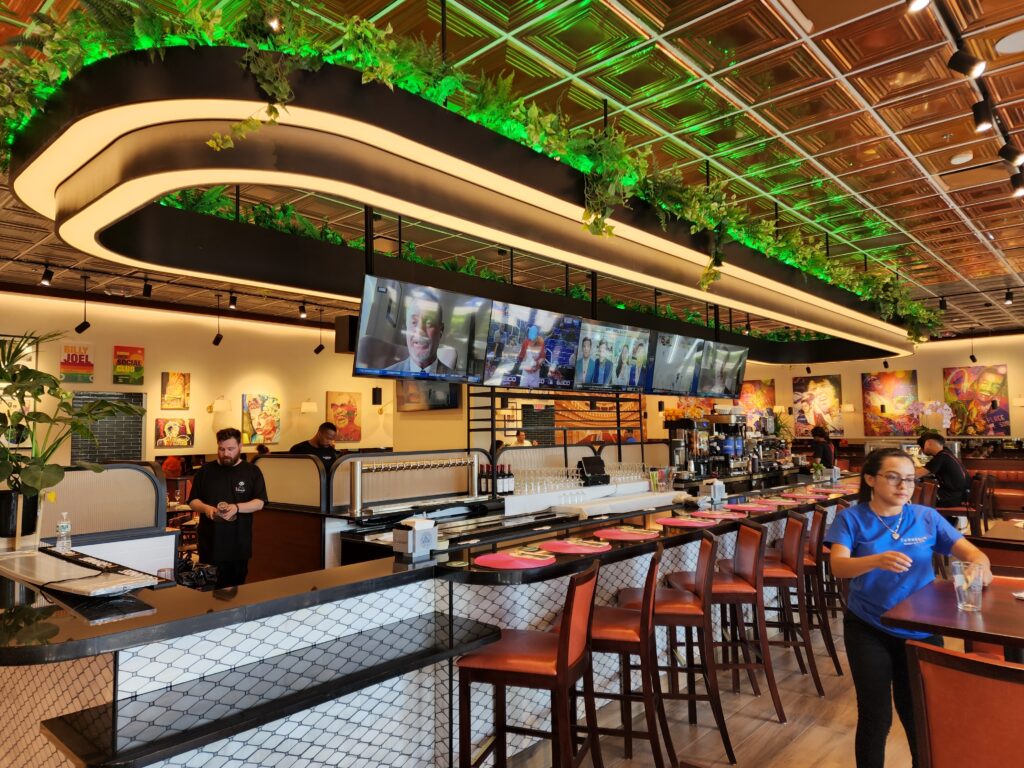 © Sebastian Jofre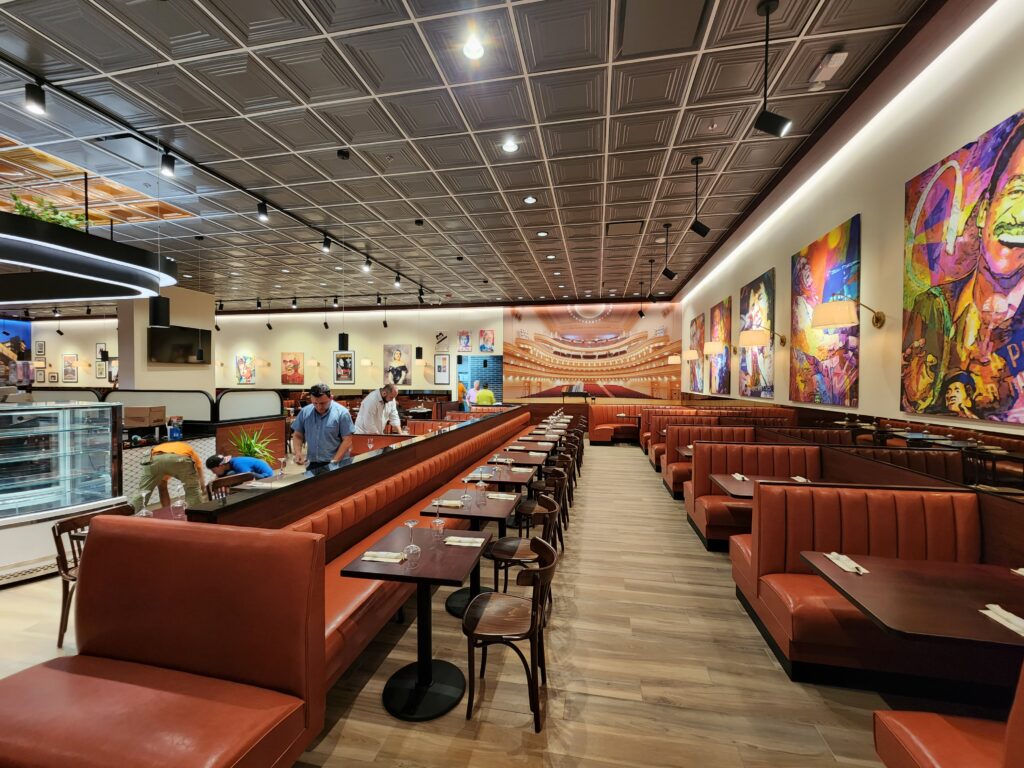 © Sebastian Jofre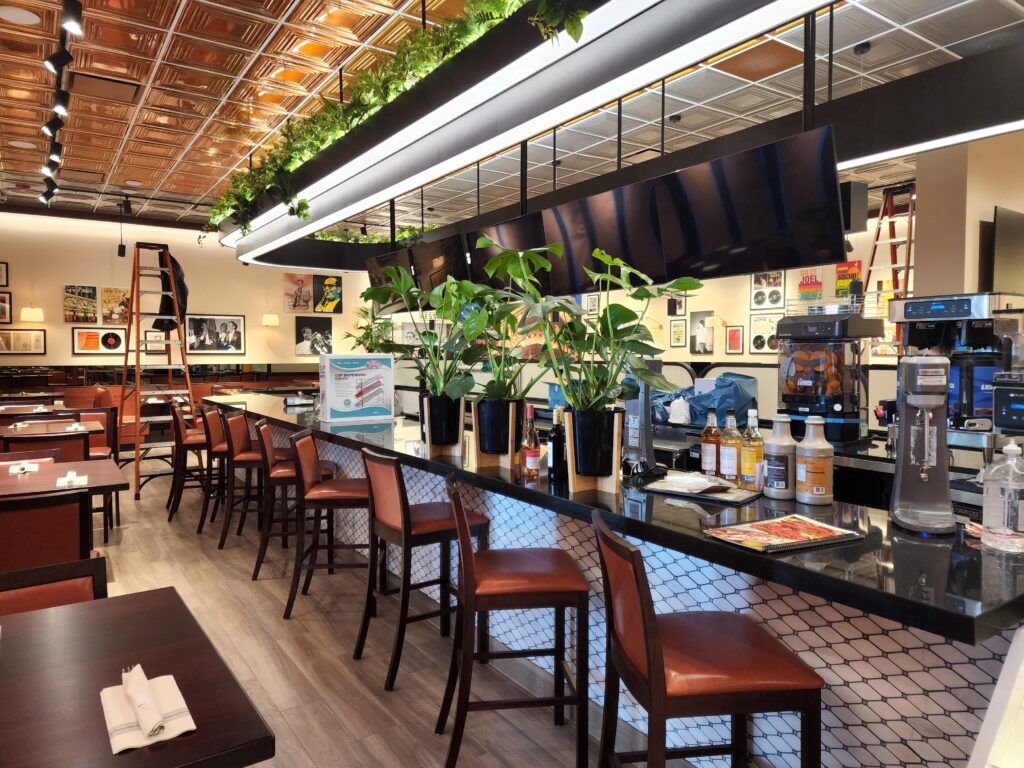 © Sebastian Jofre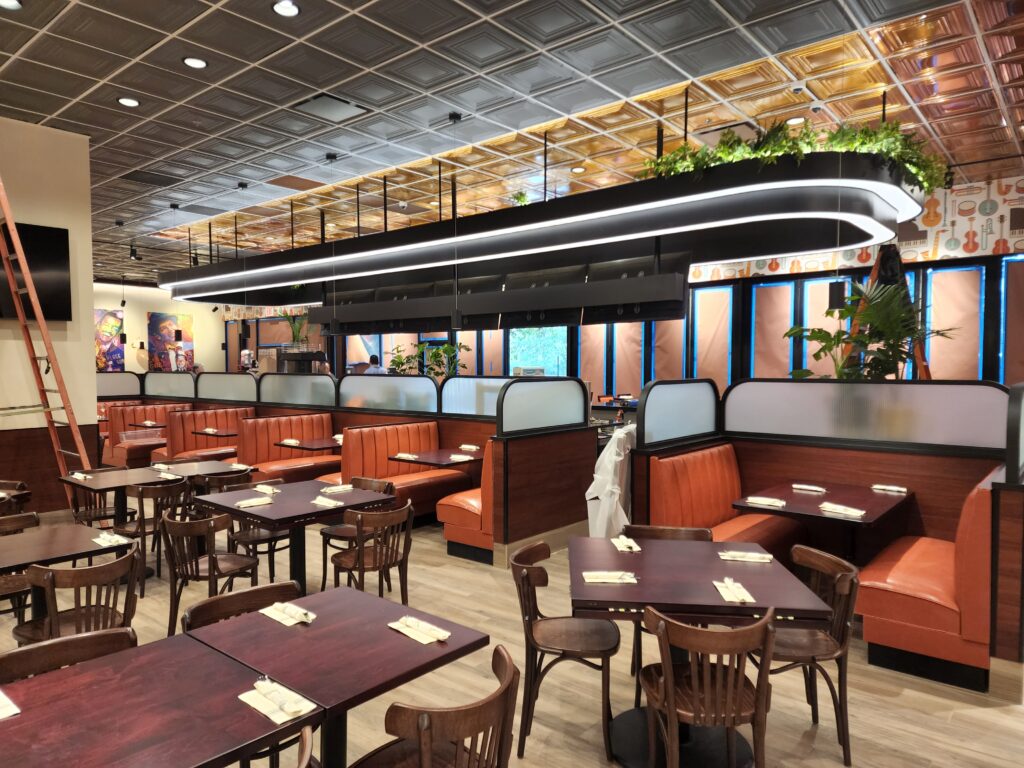 © Sebastian Jofre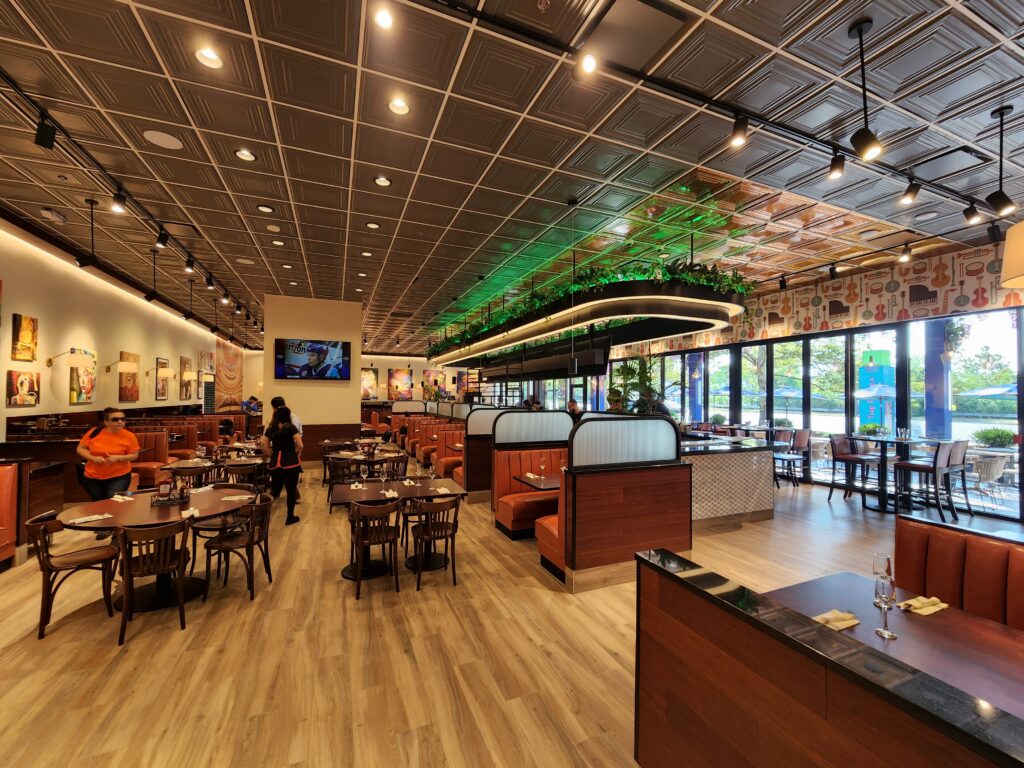 © Sebastian Jofre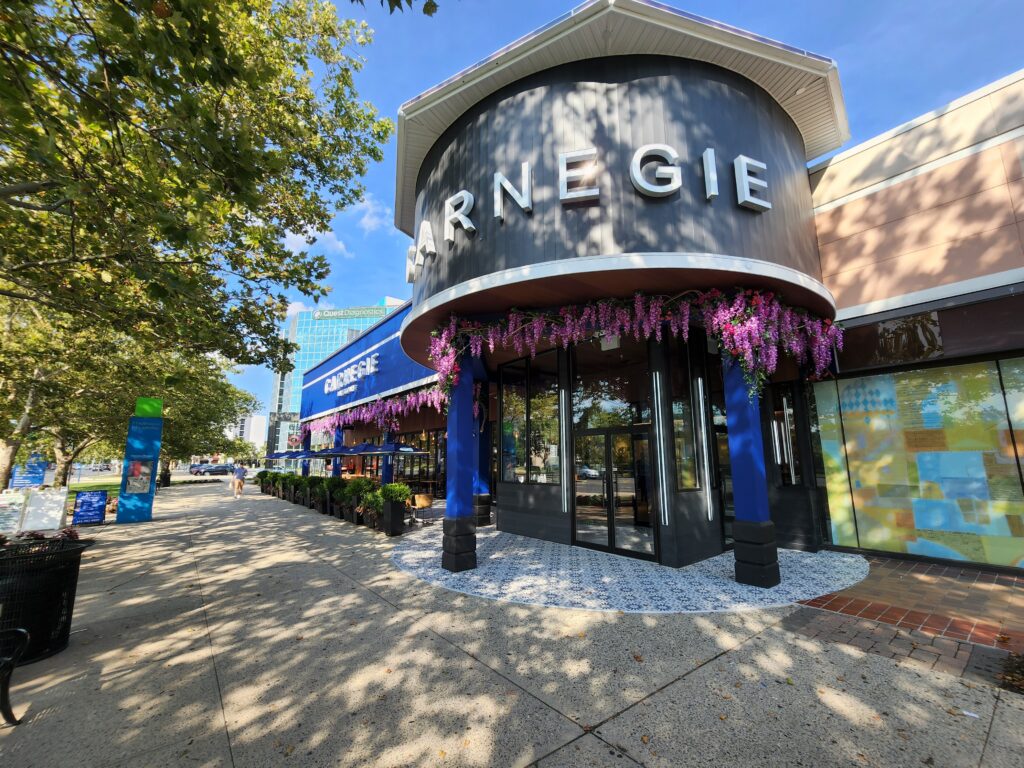 © Sebastian Jofre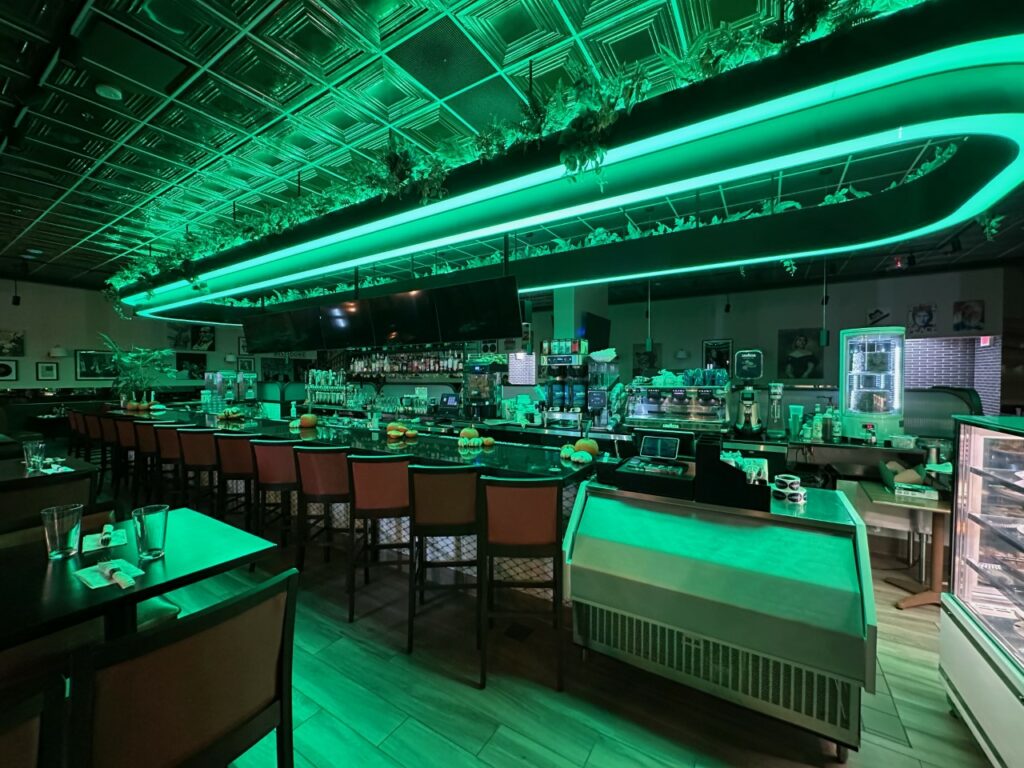 © Sebastian Jofre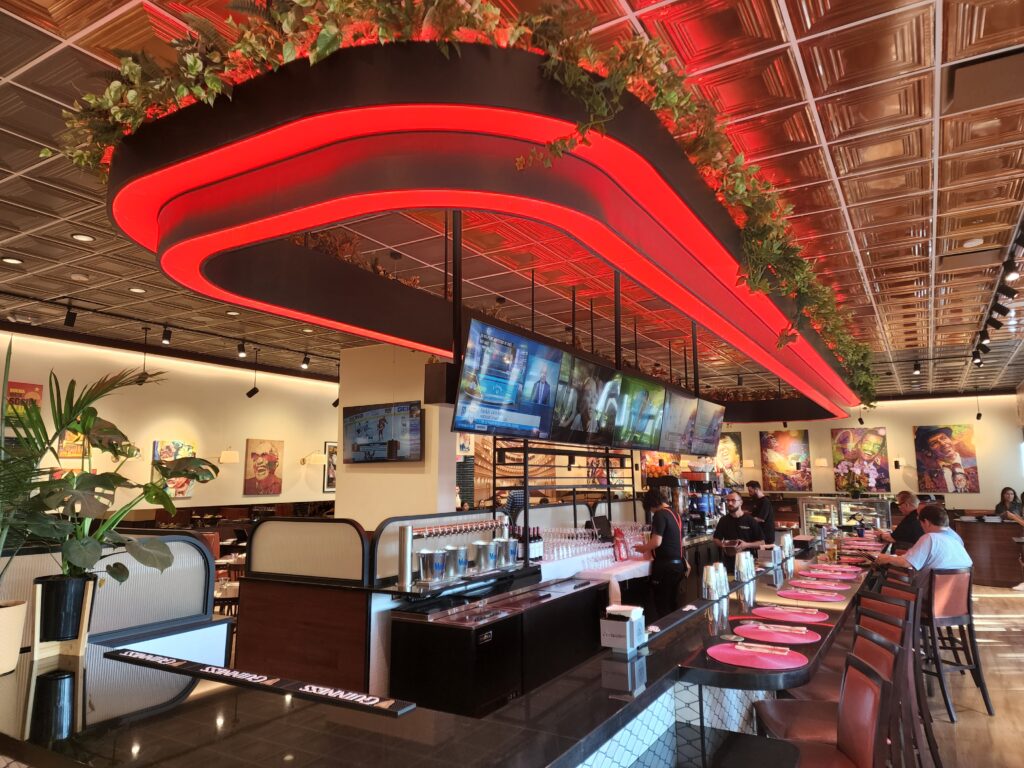 © Sebastian Jofre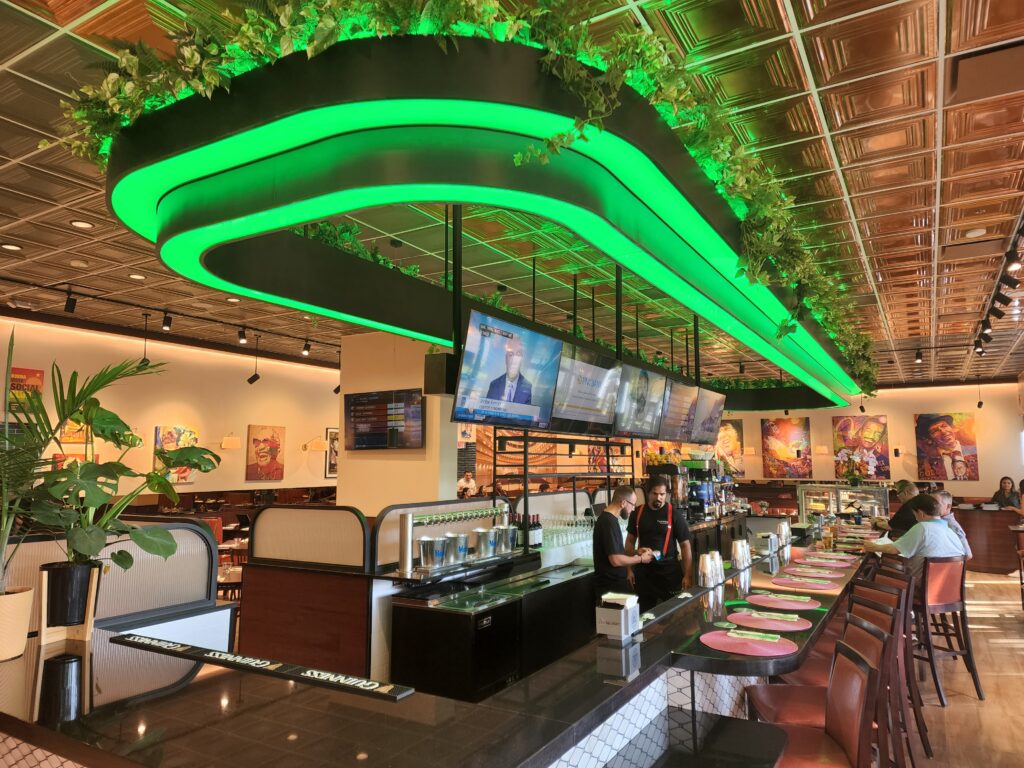 © Sebastian Jofre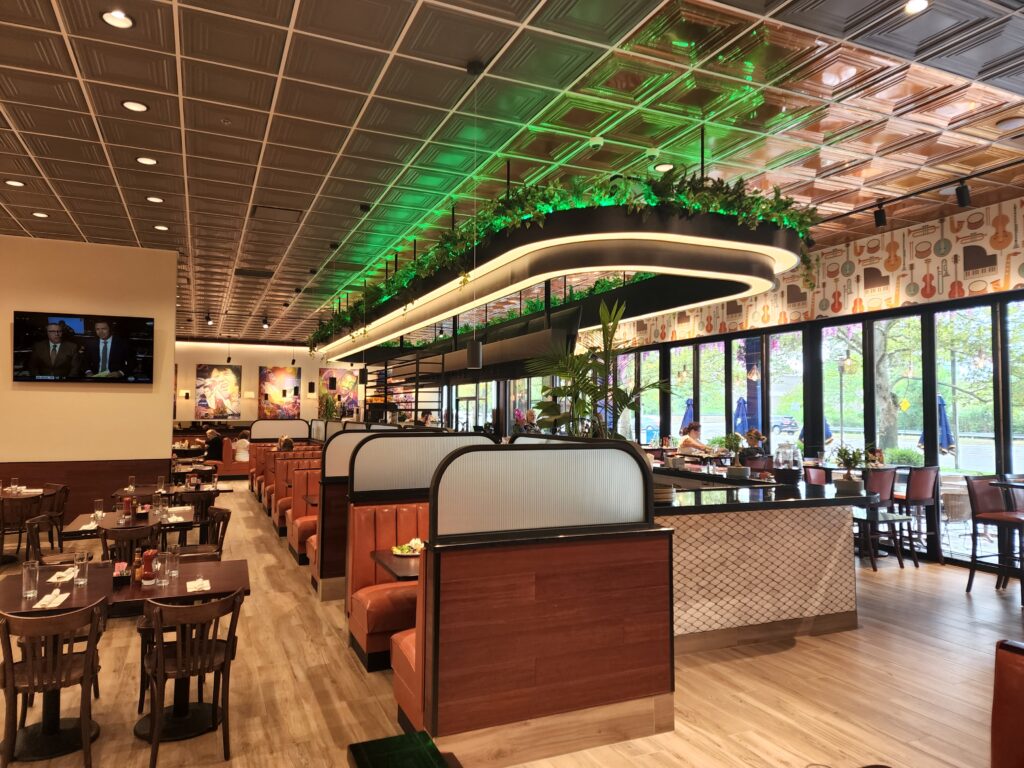 © Sebastian Jofre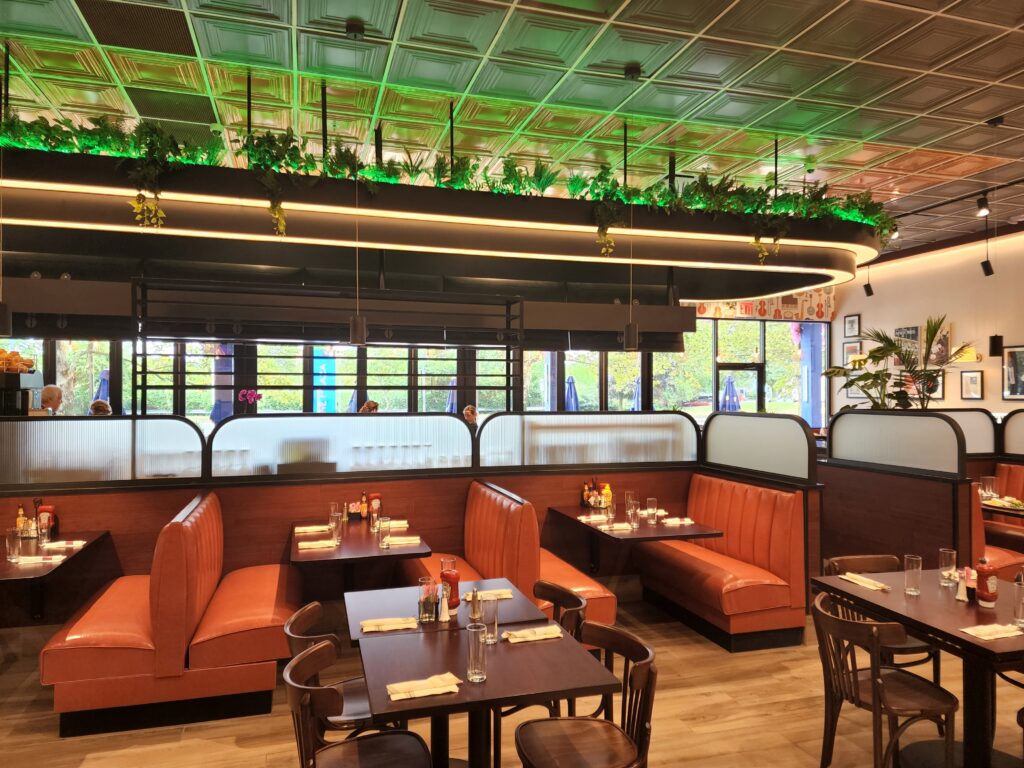 © v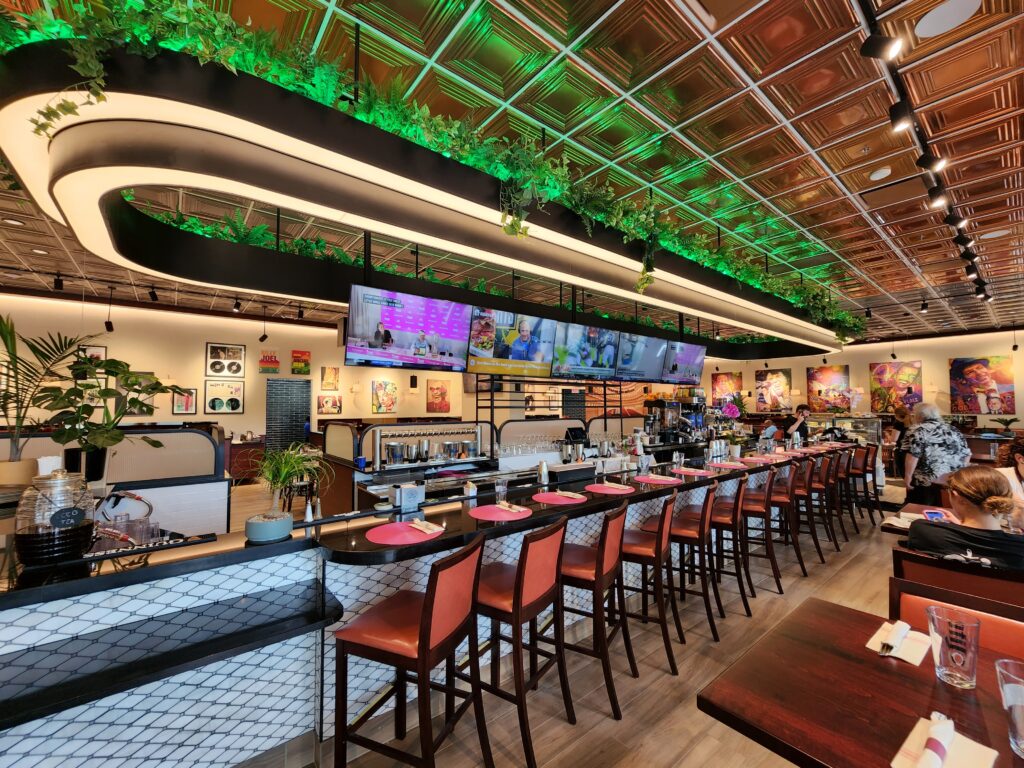 © Sebastian Jofre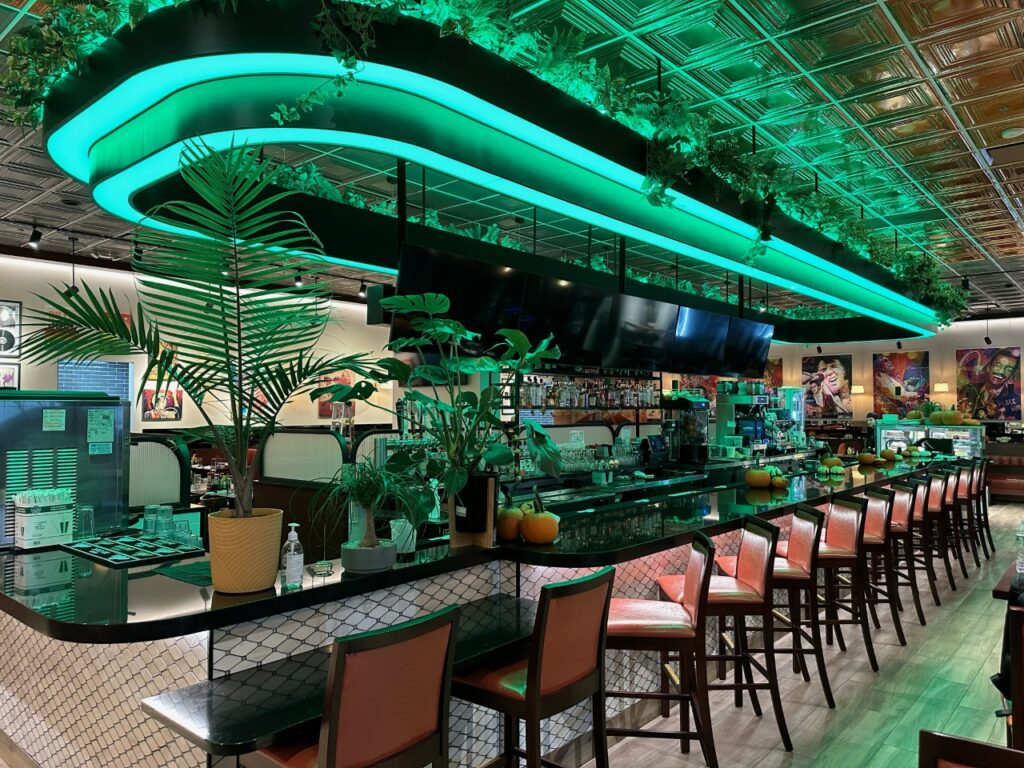 © Sebastian Jofre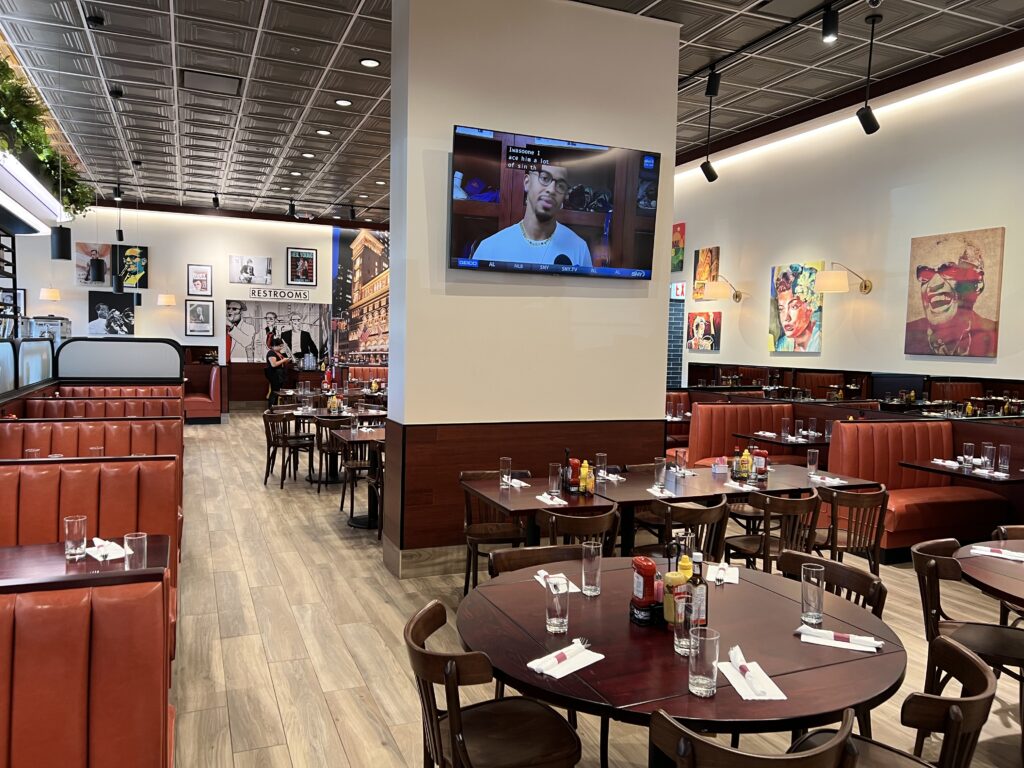 © Sebastian Jofre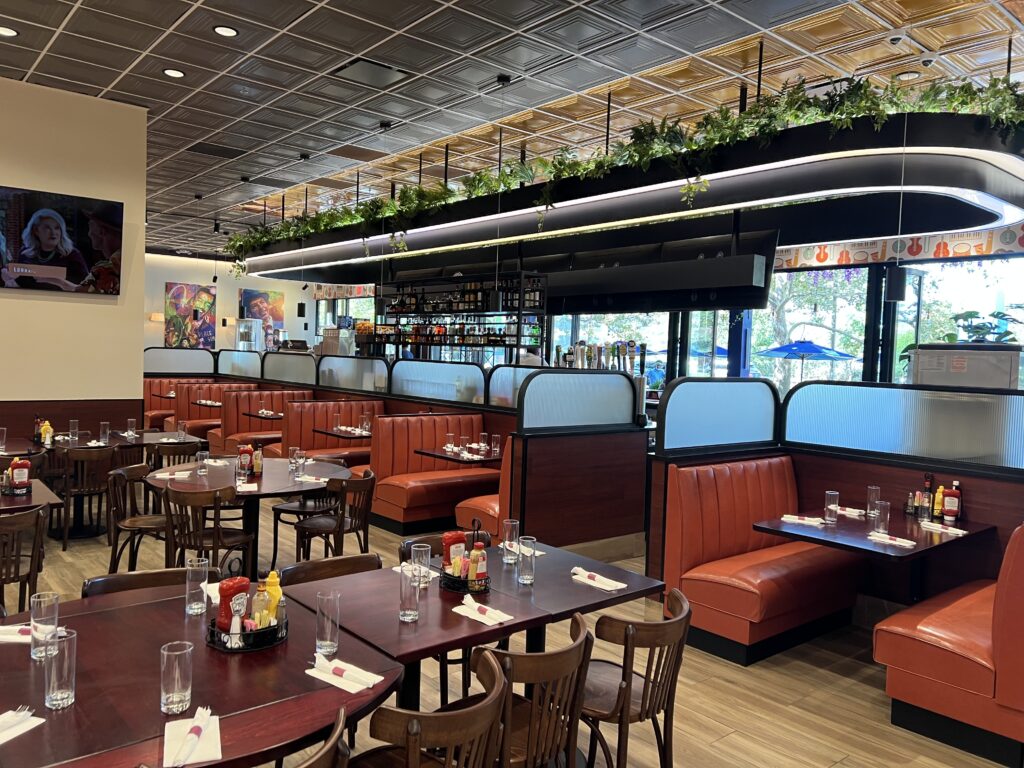 © Sebastian Jofre
Fact Check
Country
{{getRegion('US')}}
Loxone Partner
Optimal System Solutions
Challenge
We needed to have a holistic system that makes it possible to easily control lighting and temperature in a restaurant. On top of that, we wanted to install a bar lighting control that allows to change the bar's colors.
Solution
We took over a project from this client, the original Carnegie diner located in 57th street and 7th avenue NYC.
Our client loved the way we work, so he offered us to do basically "whatever we want" in the new Carnegie diner located in Secaucus, NJ.
We decided to install Loxone products to combine control and give the client access to otherwise very expensive and complicated lighting, temperature, monitoring solutions.
The one app solution control and easy option to remote connect for troubleshooting makes Loxone perfect for any type of project.

Sebastian Jofre
Other reference projects