INTERNAL SALES / TELESALES REPRESENTATIVE
Full Time | Reading, UK
Are you great on the phone and a natural-born salesperson? We want you.
We're on the lookout for an Internal Sales / Telesales advisor who can think on their feet, has an adaptive conversation style, is a high achiever, and shows a willingness to excel in the workplace. You'll be a strong independent worker, be able to manage your own workload, be interested in learning about our products and solutions, and be an engaging person who can build rapport with potential customers.
This is not a call centre role. You'll be joining a small, yet strong and dynamic team responsible for developing the building automation and smart home installation market across the UK and Ireland. We are the sole UK office for an Austrian brand that has an impressive market share across Europe.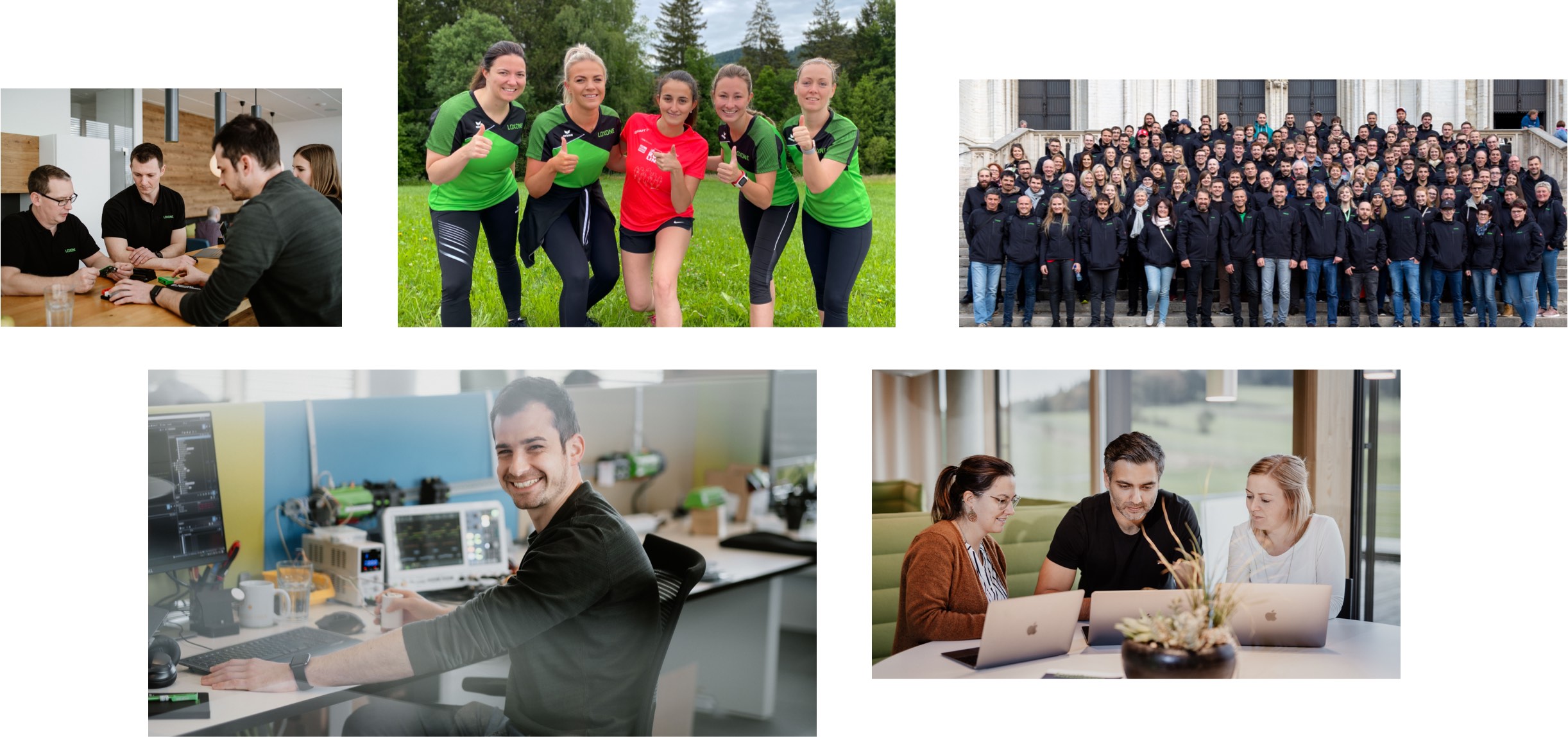 Key Tasks
Cold calls and follow-up calls
New Business Acquisition B2B and B2C
Calling leads that complete forms on our website
Calling leads that request to book consultations
Update CRM records in line with activities
Meet sales and call volume targets
Key Requirements
Face-to-face sales/telesales or customer service experience
Excellent command of the English language
Established, strong communication skills. Polite and patient, yet outgoing and a keen communicator
Results-driven with a professional work ethic.
Proficient computer skills
We've got a lot to offer!
Depending on the country and location, we offer our employees a unique working environment. Discover all the benefits that await you at Loxone!
This is a full-time position at our Loxone UK location which is conveniently located adjacent to the Theale Train Station in Reading, Berkshire.
Apply today!
To apply, you can email us, upload your CV. Please, remember to include a Cover Letter with your application.
Or upload your CV here...
You can upload your application documents (maximum 2x PDF documents) quickly and conveniently here.
BENEFITS
WORKING WITH LOXONE
Loxone enables the easy control and intelligent automation of all kinds of projects. From smart homes to commercial properties to custom applications.
Our employees are our soul. We offer attractive benefits & working conditions so that you feel completely at ease and can achieve top-level professional performance.
Discover our benefits now:
Unique Projects
We change lives, make people happy and the world a little better. This offers unique projects across all departments, varied responsibilities and activities, as well as room for your own ideas.
Modern work environments
At Loxone, an ultra-modern, flexible workplace with high-quality work equipment is waiting for you. We attach great importance to the digitalisation of work processes and carry out our work as paperless as possible.
International and Local
At Loxone you will work in an international environment and benefit from close cooperation with colleagues and customers from all over the world. Depending on the job & qualification, there is also the opportunity for long-term stays abroad and progression to an international career.
Performance-related salaries
Performance pays off. Outstanding work results do not go unseen at Loxone and are not only rewarded with attractive salaries. Companies bonuses are also offered for various performance-related results.
Staff purchasing opportunities
We live and breathe Loxone. The association of our employees with Loxone products has the highest priority, which is why they receive highly discounted prices on hardware. This is how we make every Loxonaut's own Smart Home accessible.
Flat hierarchy
No endless meetings, just get going and speak to management directly. No mundane 8 to 5, but varied days where you apply yourself. No boredom, but quick decision-making processes. That is Loxone.
People and Teams
People with a passion for their job. Inspire and benefit from working as part of a knowledgable and passionate team. We want to do great work and support each other as we do. That is what motivates us every day.
Professional development
Promoting personal and professional development is a high priority for us. "Lifelong learning" in every professional field and at every entry-level – because your success is also our success. To this end, we do not set ourselves an annual budget limit but invest where the potential lies dormant.
Employee Events
Successes should be celebrated! Be it with cool after-work activities, unique company outings, the Loxone Inspiration Event with top speakers or simply a cosy get-together for a barbecue. According to Loxonauts, the annual highlight is the legendary Loxone Christmas party.
Easy commute and parking
Loxone in the UK is conveniently located adjacent to Theale Train Station in Theale, Reading if you prefer to use public transport. Alternatively, we are just off Junction 12 off the M4 with free on-site parking.