UK
{{filters.projectType['office']}}
Back
Inovolt Office Automation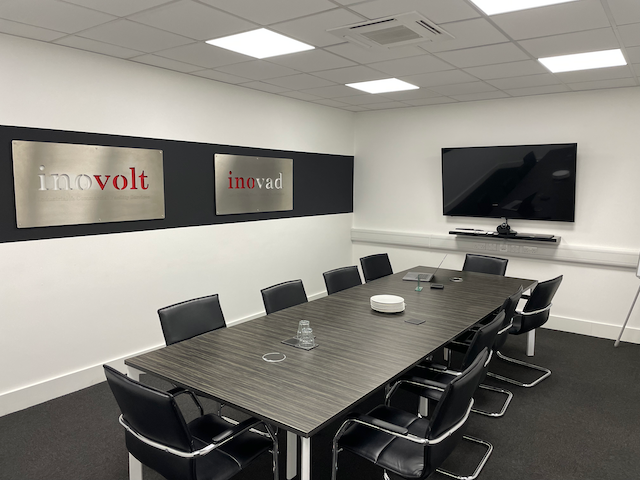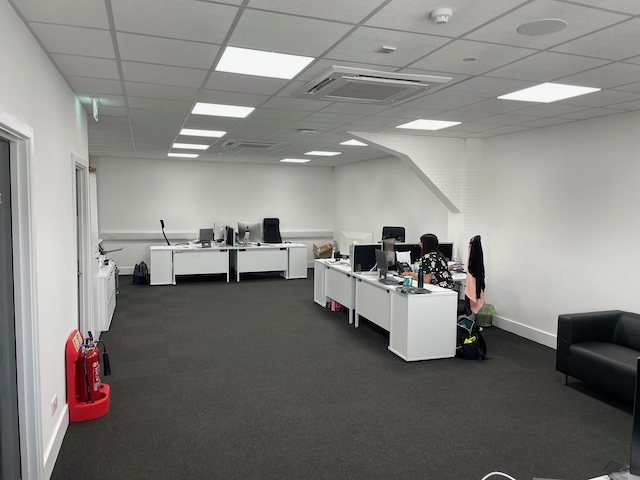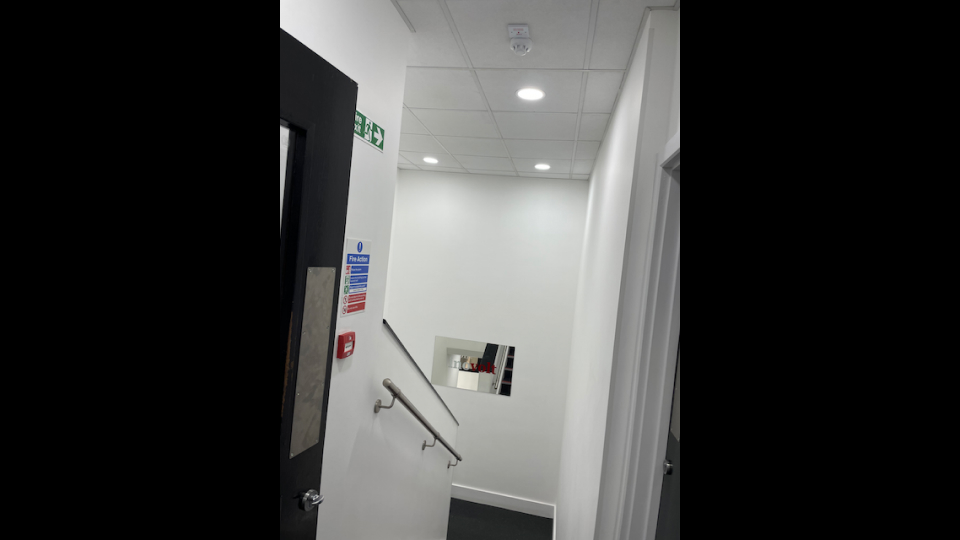 Fact Check
Country
{{getRegion('UK')}}
Challenge
The challenge was to provide a more comfortable working environment within our offices in two buildings and to reduce energy consumption and ensure security.
A few things we wanted to address were:
- More control over heating and cooling of the Offices and at what times these were operating.
- Lighting was an issue, we needed to be able to control the brightness in different areas to provide a more comfortable work environment at different desks across a large area. Also to control lighting left on in areas not occupied during the day.
- Security was an antiquated system which was difficult to operate we wanted an easy and reliable solution to shut down the building on exit, secure and alarm with a much simpler operation, and ensure any forgotten lights were switched off within our offices and workshops.
- Ideally we would also control key machinery i.e. compressor being left on overnight.
- Access control was required on our entrances to the offices and workshops from a security and safety standpoint.
Solution
We installed Loxone and utilised Tree and Air devices to control lighting, security and access control within our buildings.
Utilising Coolmaster Link integrated with the Loxone Miniserver we were able to control all indoor A/C units and electric ceiling grid heating panels, to better control our environment and also reduce energy consumption with scheduling and presence detection.
We now have total control of lighting levels utilising outdoor brightness detection in all areas of our offices which has achieved both a better working environment for staff and reduced energy.
Access control and security of the building are now simple to use by all members of staff, efficient, and we have traceability of who has accessed the building and when.
As part of the security system installation, we decided to install ceiling speakers to be able to inform all members of staff if the building was being locked in case they were still working in another office. The speakers gave us the ability to play consistent music within our office spaces removing personal radios playing different music.
We chose Loxone for this project after a lot of research of automation products on the market and found Loxone both easy to use and configure, and very reliable.

Gordon Hodges

Director
Other reference projects