UK
{{filters.projectType['hospitality']}}
Back
Henry's Car Barn - Clubhouse

© Henry's Car Barn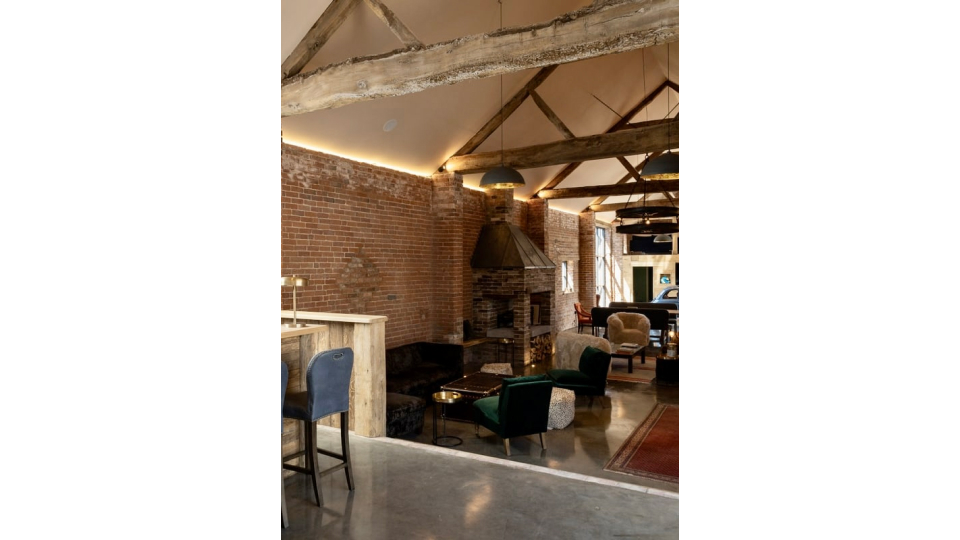 © Henry's Car Barn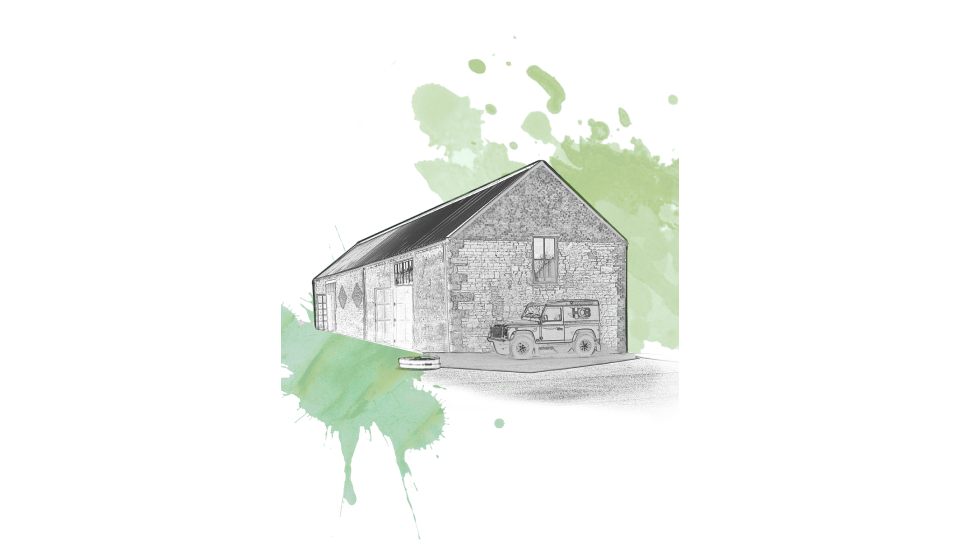 © Henry's Car Barn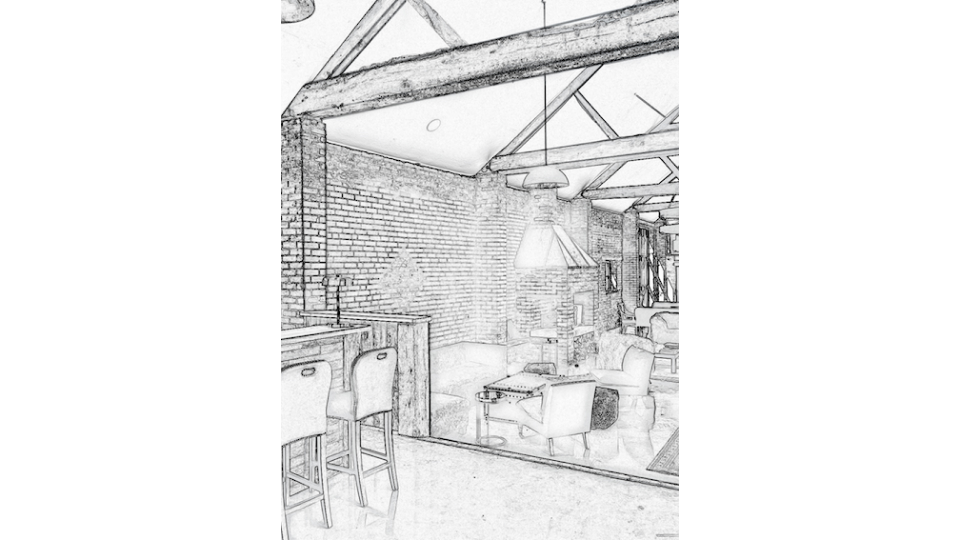 © Henry's Car Barn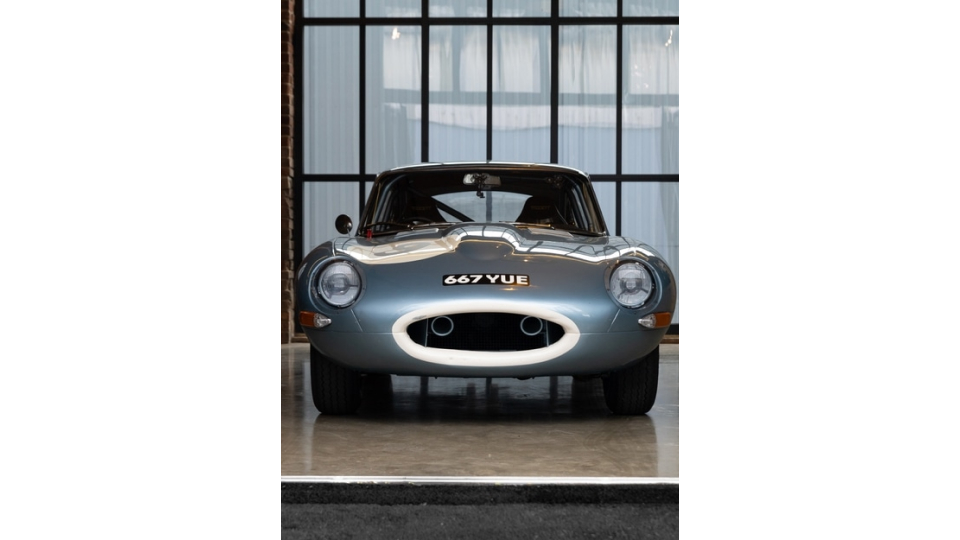 © Henry's Car Barn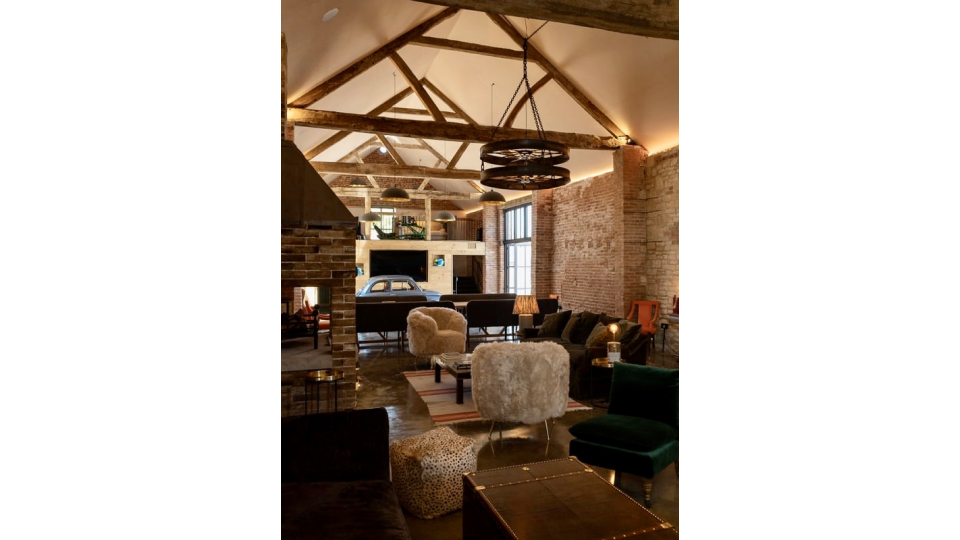 © Henry's Car Barn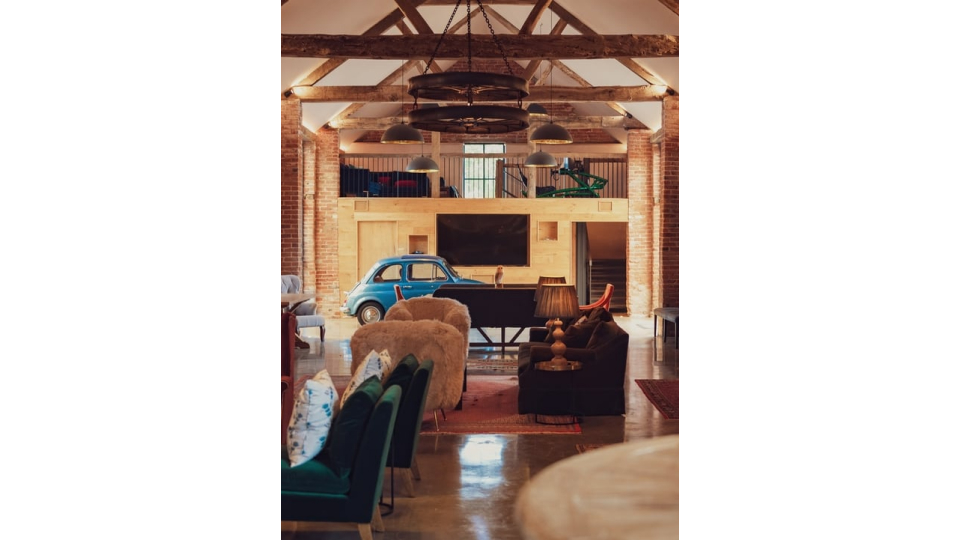 © Henry's Car Barn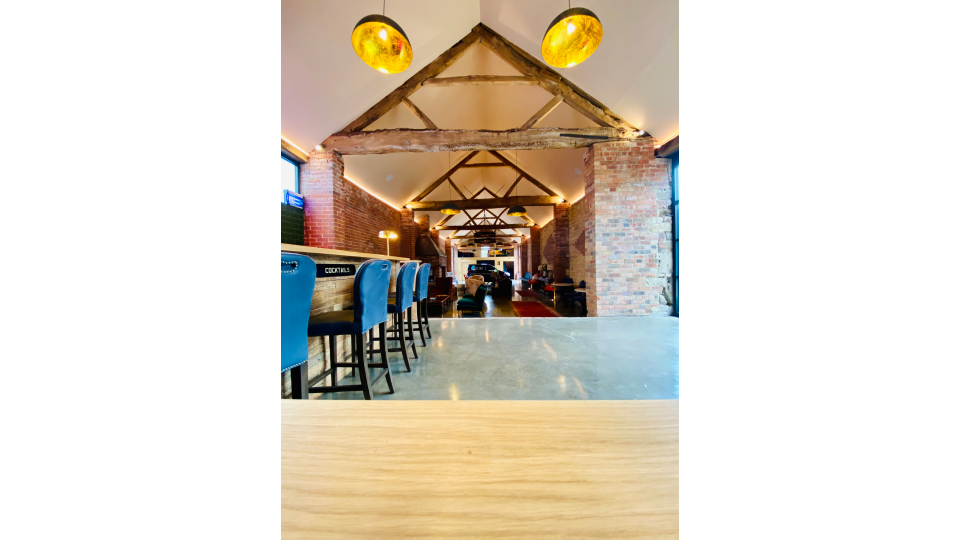 © Henry's Car Barn
Fact Check
Country
{{getRegion('UK')}}
Challenge
In 2021 we were set the challenge to provide immersive audio and wow factor lighting in a dedicated events venue for up to 150 guests and facilities for a range of social, launch and business events.

Set in the picturesque Warwickshire countryside within the grounds of Henry's Car Barn - is a dedicated space to curate an exclusive launch moment or event in the heart of the country.

Renovated on-site, the barn has been transformed into a petrolheads dream!
Solution
With Loxone we have the ability to wash the vast barn with impressive audio and atmospheric lighting (12 Quadral ceiling speakers & 60m of Loxone RGBW LED Strip!), using Loxone Ceiling Lights in the toilets we made use of the integrated sensor to activate the audio so guests still feel involved with the event. Heating is automated to guarantee comfort for guests & vehicles.

Creating custom lighting scenes is made easy. When a new Ferrari is released the barn can be used to showcase the vehicle in its true brilliance with the complete space turning Ferrari Red upon entry!
Other reference projects