UK
{{filters.projectType['apartments']}}
Back
Great Queens Street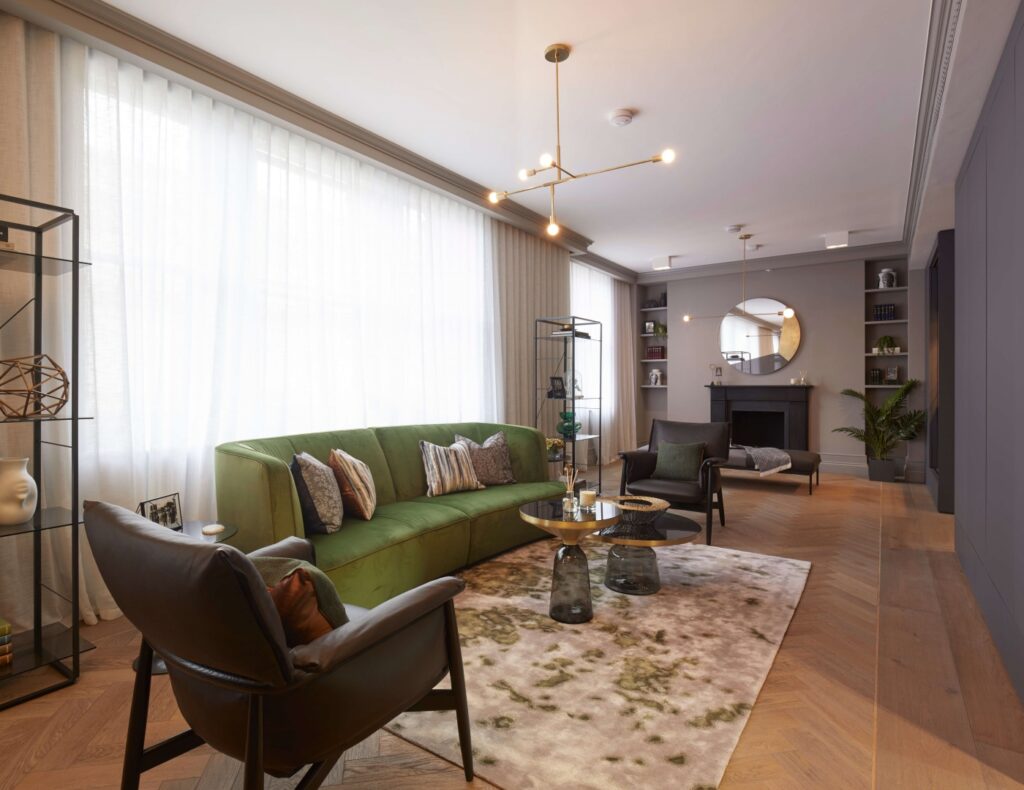 © JSJ Smart Homes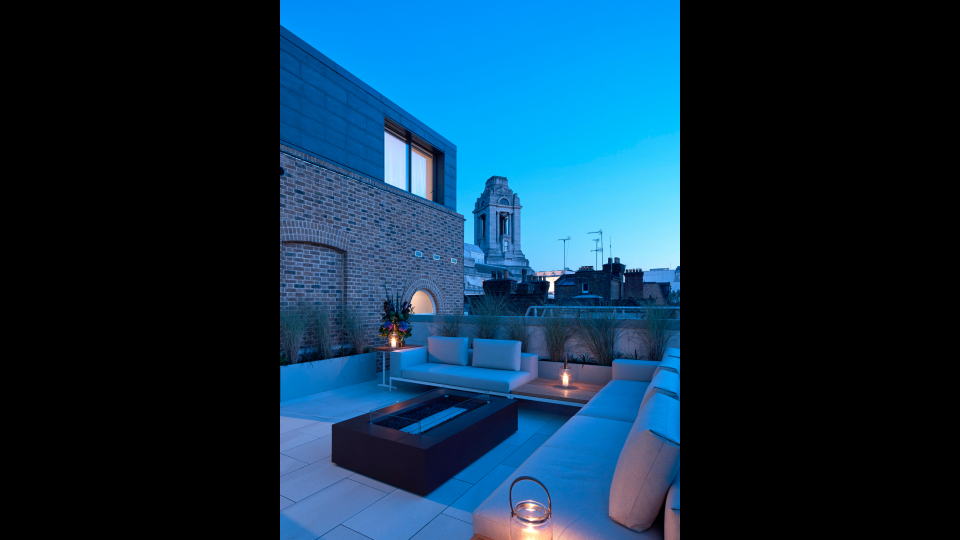 © JSJ Smart Homes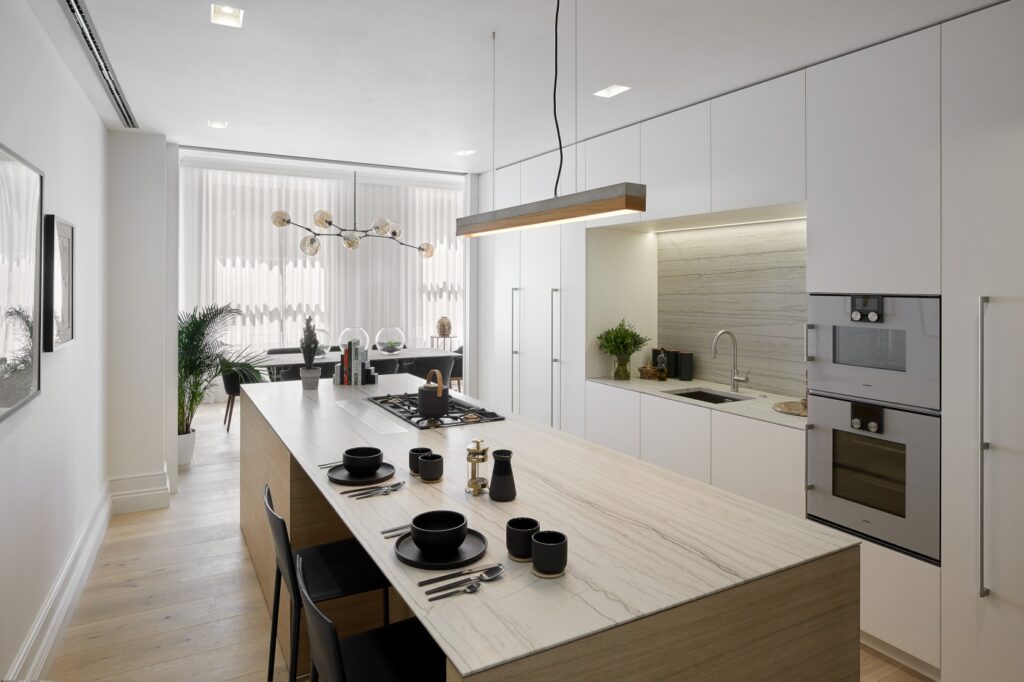 © JSJ Smart Homes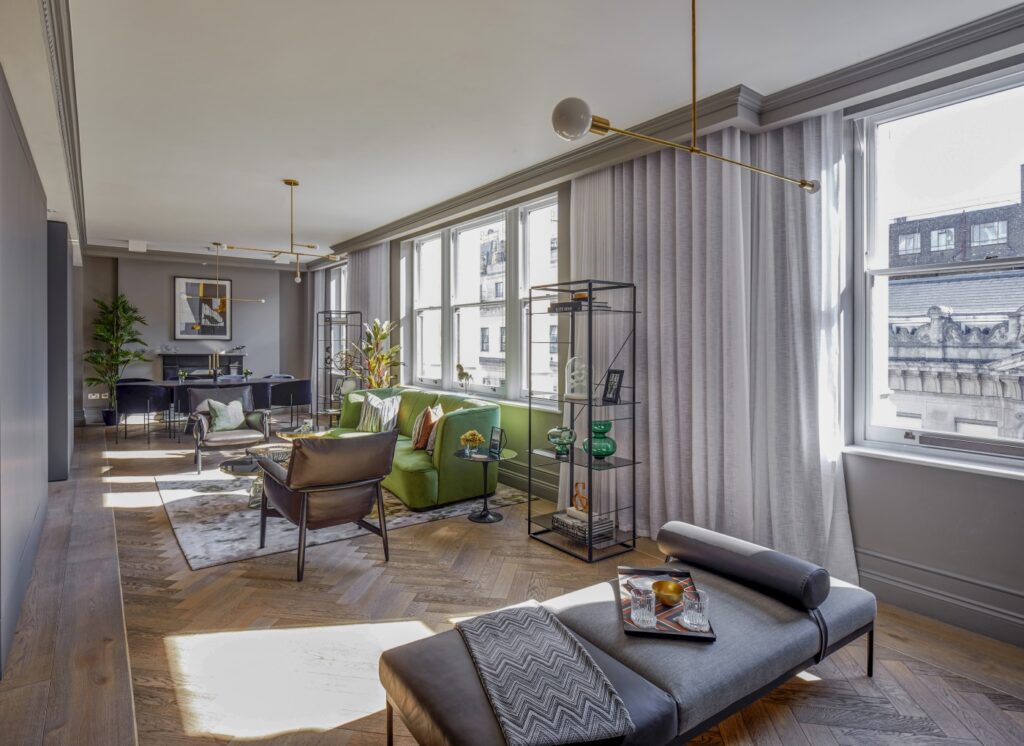 © JSJ Smart Homes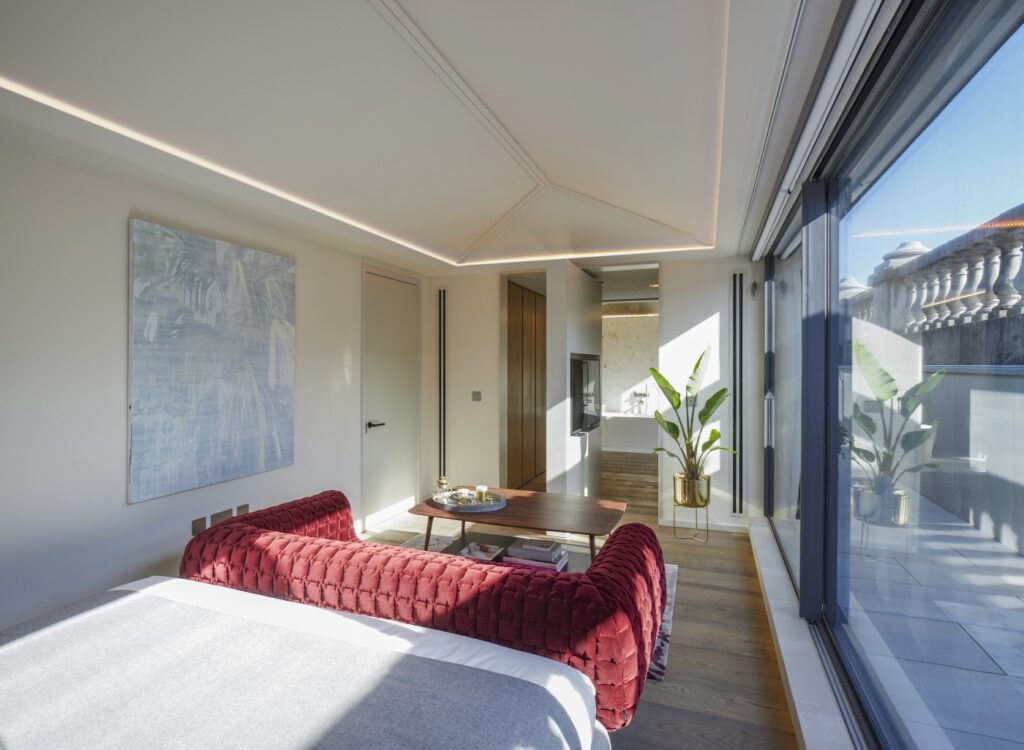 © JSJ Smart Homes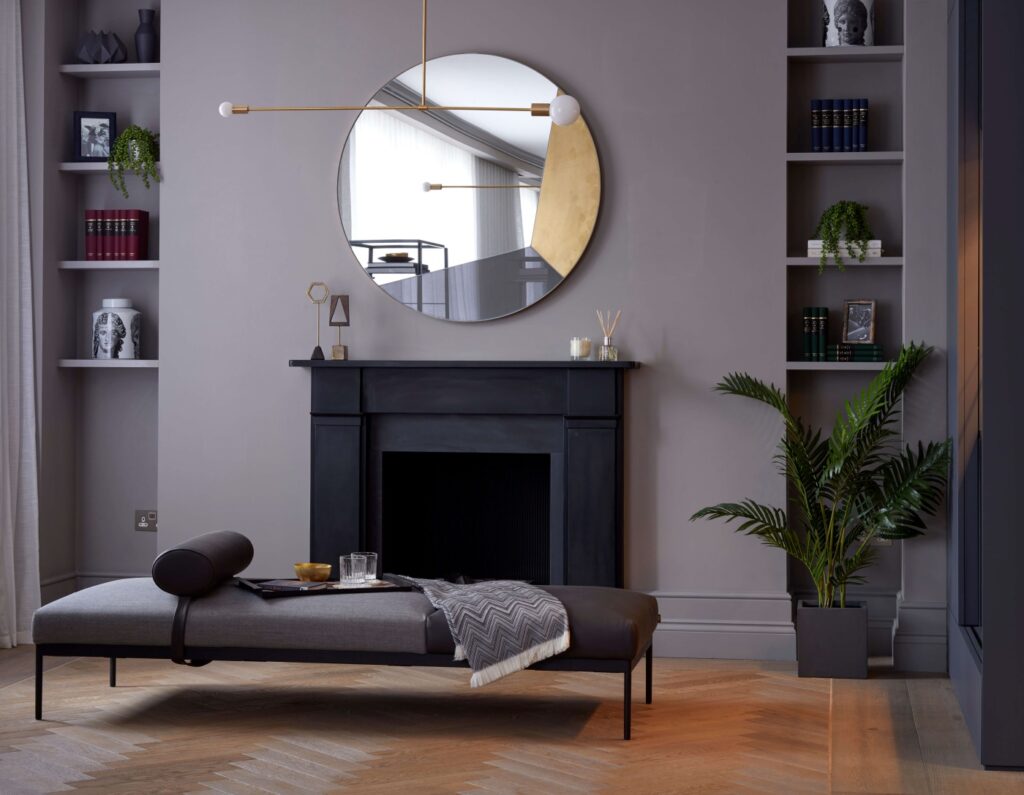 © JSJ Smart Homes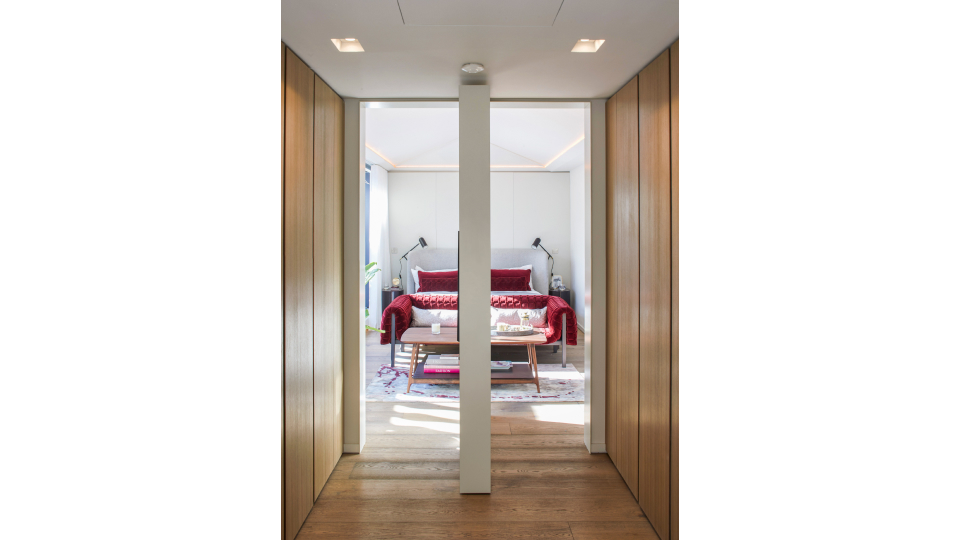 © JSJ Smart Homes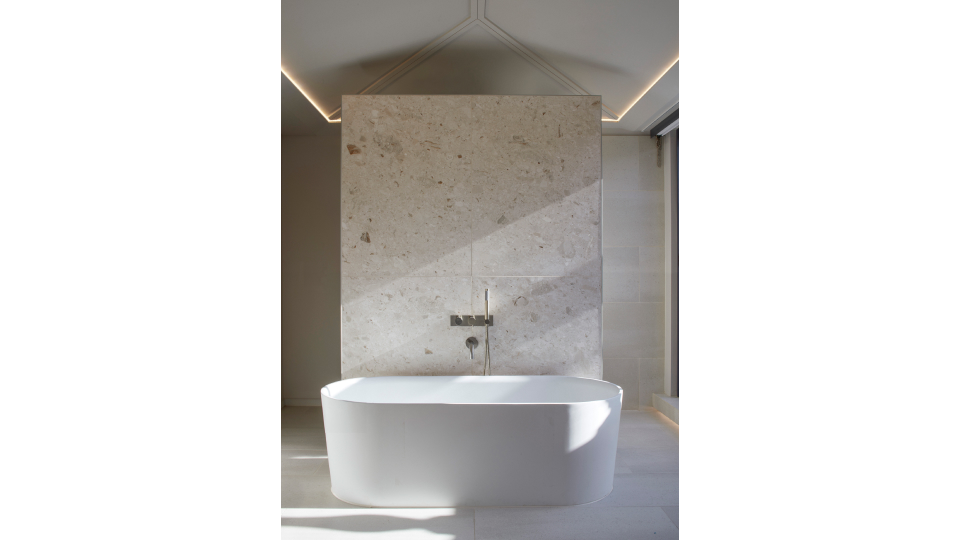 © JSJ Smart Homes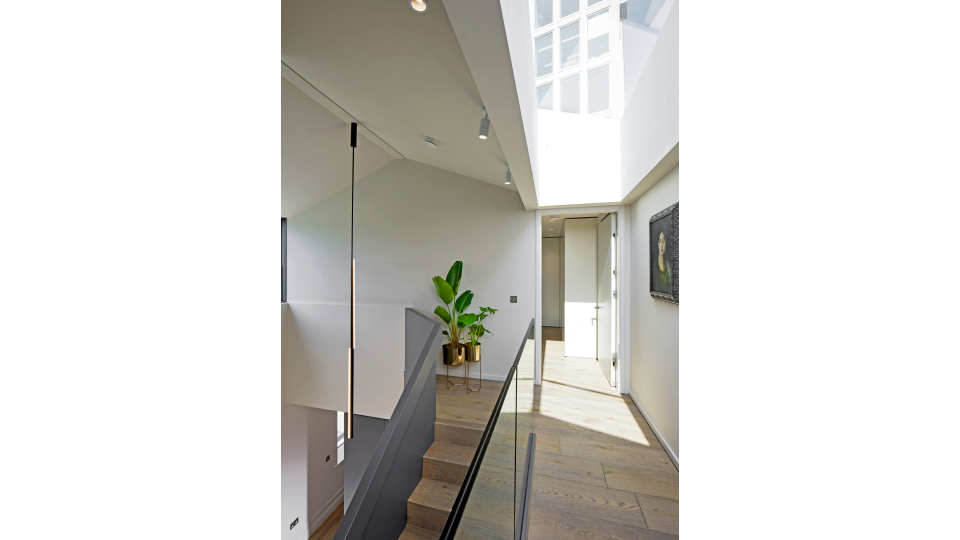 © JSJ Smart Homes
© JSJ Smart Homes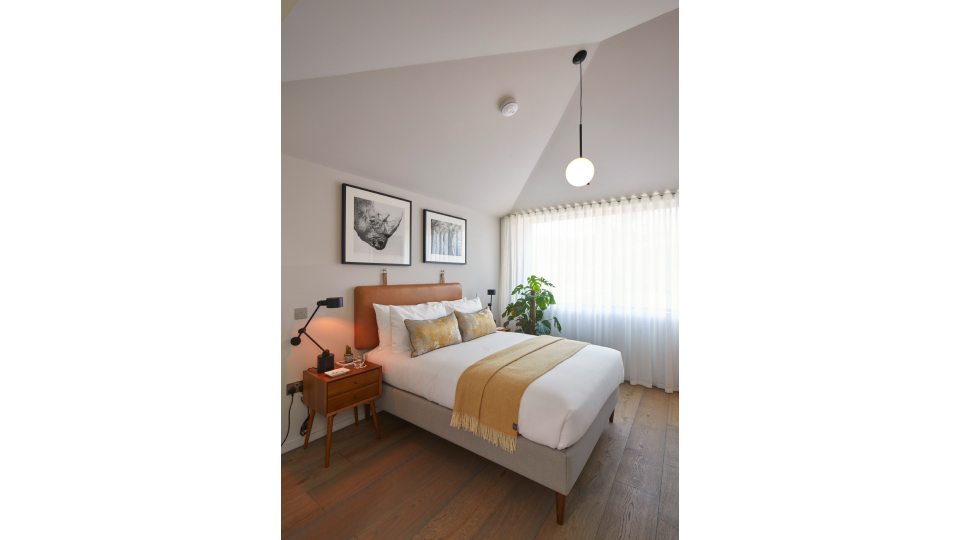 © JSJ Smart Homes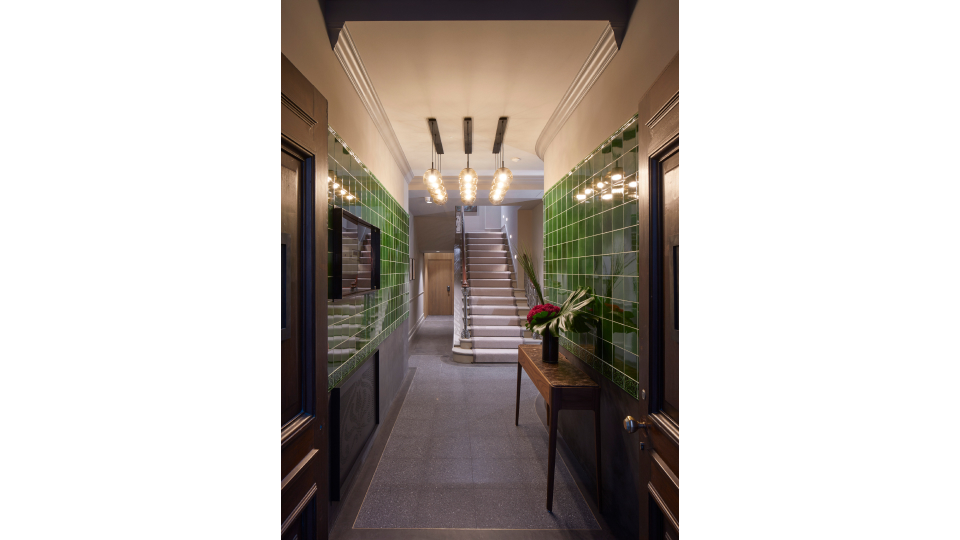 © JSJ Smart Homes
Fact Check
Country
{{getRegion('UK')}}
Challenge
This Project was to convert a commercial office building into 4 high-end residential apartments. The control system had to be cost effective and integrate all the buildings systems to provide user-friendly control to the client.
The Following systems needs to be controlled by 1 control system & App with an easy user interface:
- Lighting control and dimming, scene setting including DMX dimming.
- Window blind control in order to take advantage of solar gain with advanced programming and learning of systems.
- Audio Streamed throughout the apartments, from live stream music and also using the same speakers for Fire alerts and intruder pre-recorded messages at high volume to scare the burglar off.
- Control of the climate control systems:
Wet Underfloor Heating
Electric Underfloor Heating
Towel Rail control
Heat Recovery systems
Floor and wall probes for advanced temperature control
Air conditioning system, so not fighting against heating
Looking at Intruder alarm contacts on windows for cooling and heating conflicts with natural ventilation temperature changes.
- Control of door access systems including control of lifts and integrating common area CCTV camera's into each apartment system.
- Communal Satellite and TV system spine wiring and control locally in each apartment.
- Control of Heated Mirror Demisters
- Control of Extract Fans
- PIR Movement sensors to control lux levels for energy saving and also control of lights during absence for energy saving with 75% set back.
- Sensing of intruder using same PIR movement sensors.
Solution
The install used 5 Loxone Miniservers, 1 in each apartment and 1 for the Landlords. The Landlords' Miniserver handled secure entry using the 1-wire technology. This was even used in the lift so owners could benefit from having complete keyless entry into the apartment using their communal lift. The Miniserver in each apartment did what it does best by seamlessly managing HVAC, complex lighting including mimicking daylight using RGBW fittings.
There were many systems on the market and we initially went with our brief to AV companies but the technology was slightly limiting and anything close to what we wanted was over £250k per apartment. The Loxone solution cost was circa £100k for all the 4 apartments. JSJ was an easy choice as they had demonstrated their capabilities on the Architects head office in Holborn.

Carl Vink

Managing Director
Other reference projects