MU
{{filters.projectType['smart_home']}}
Back
Villa Djan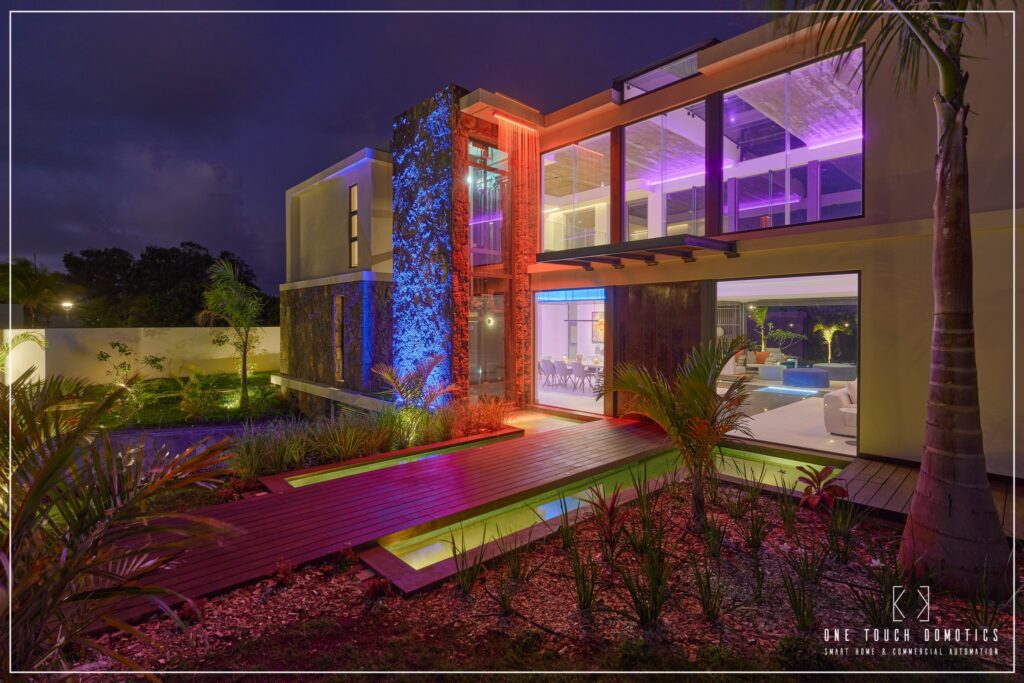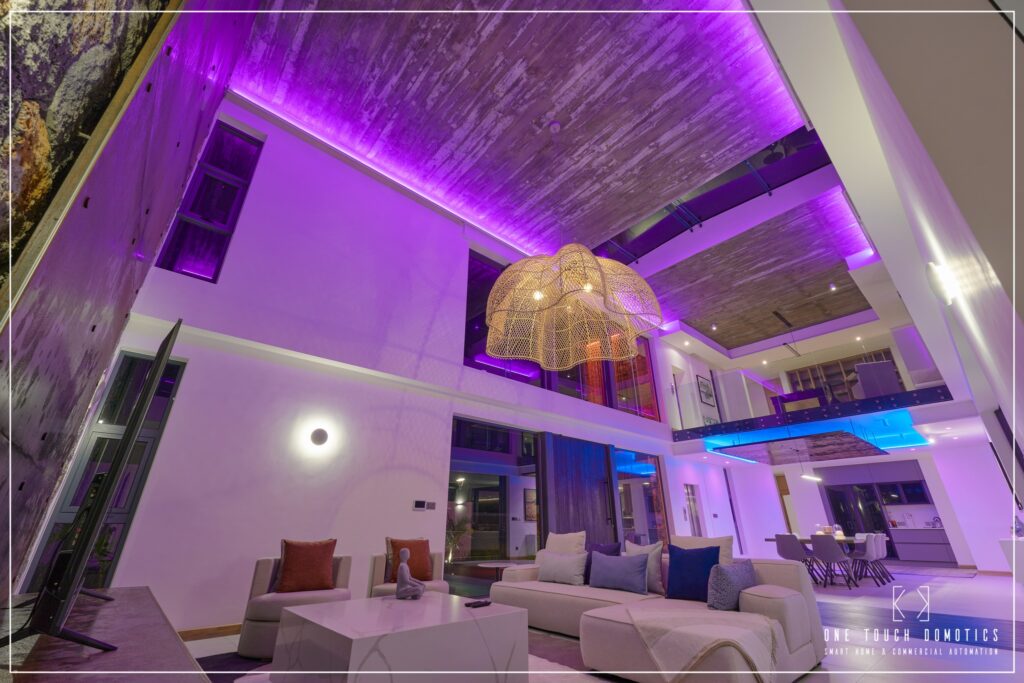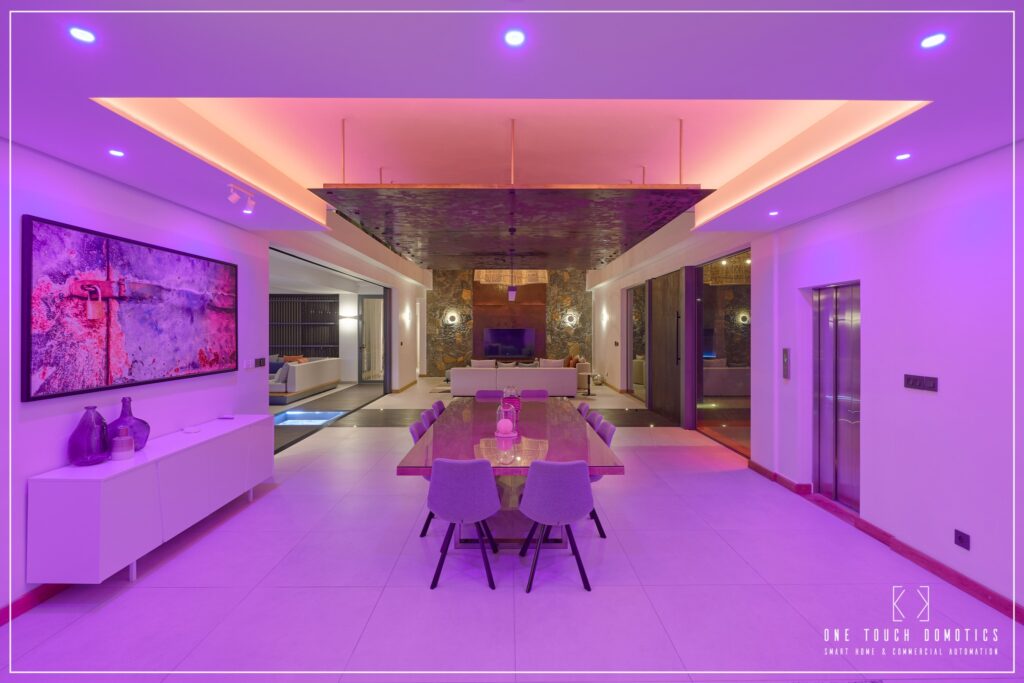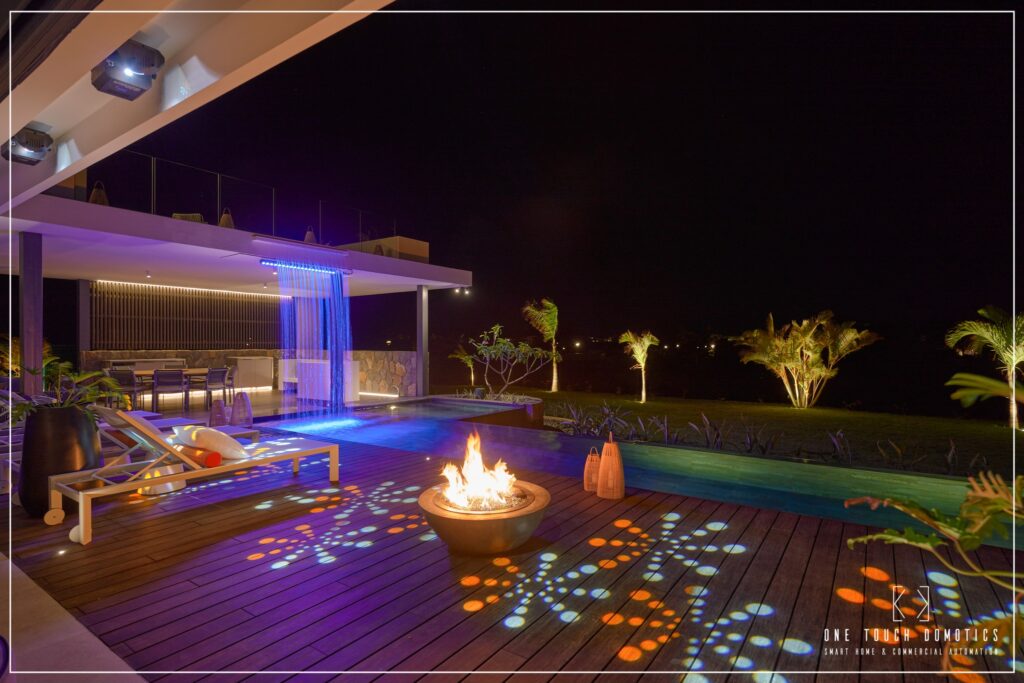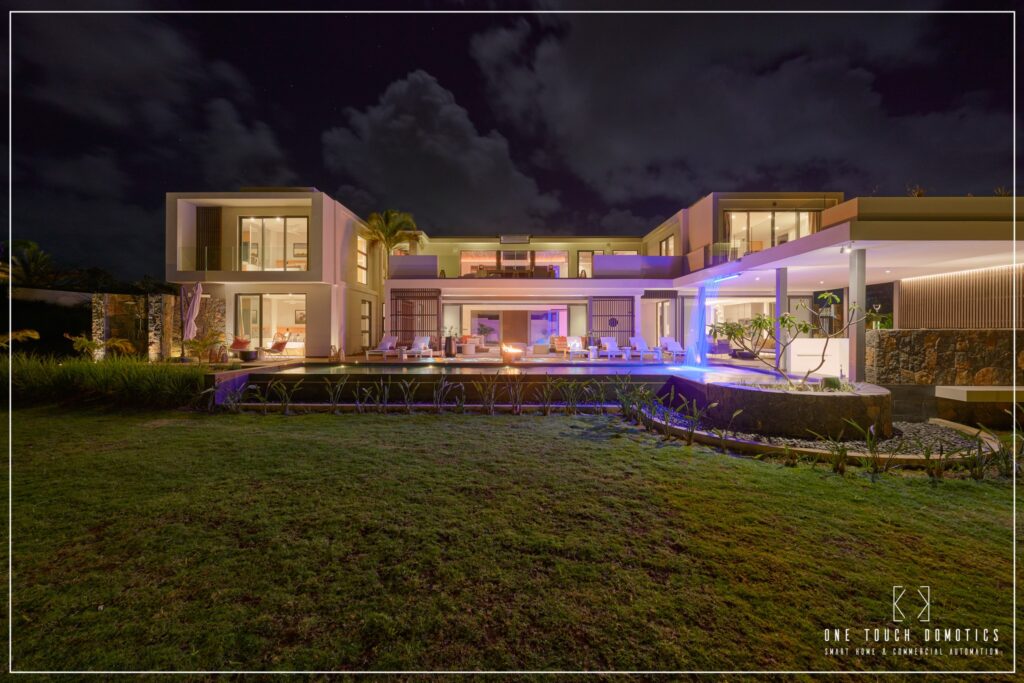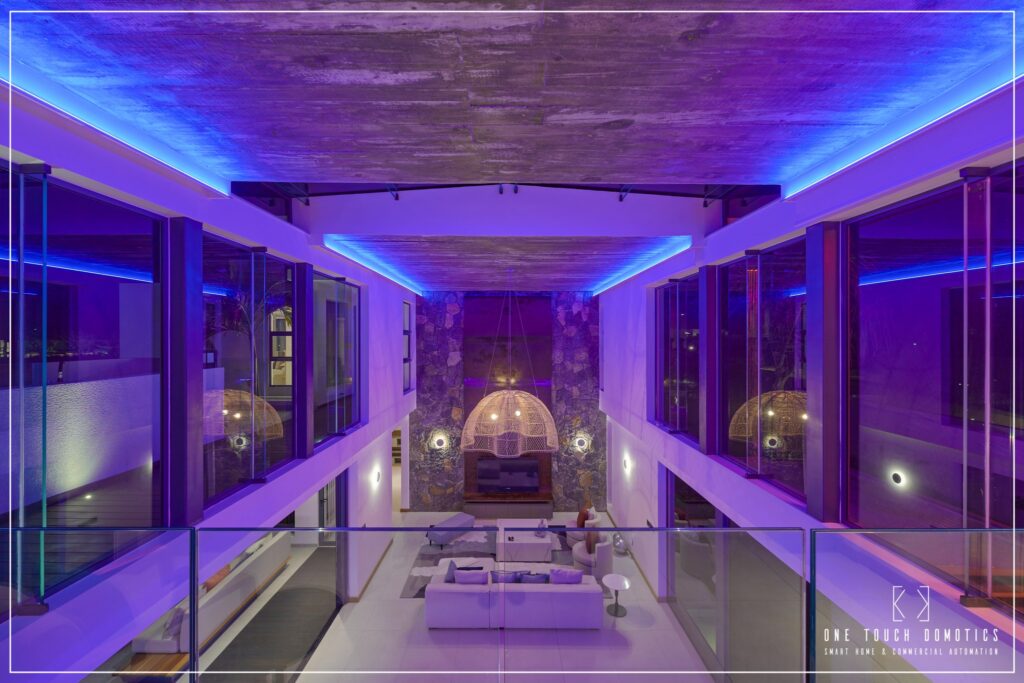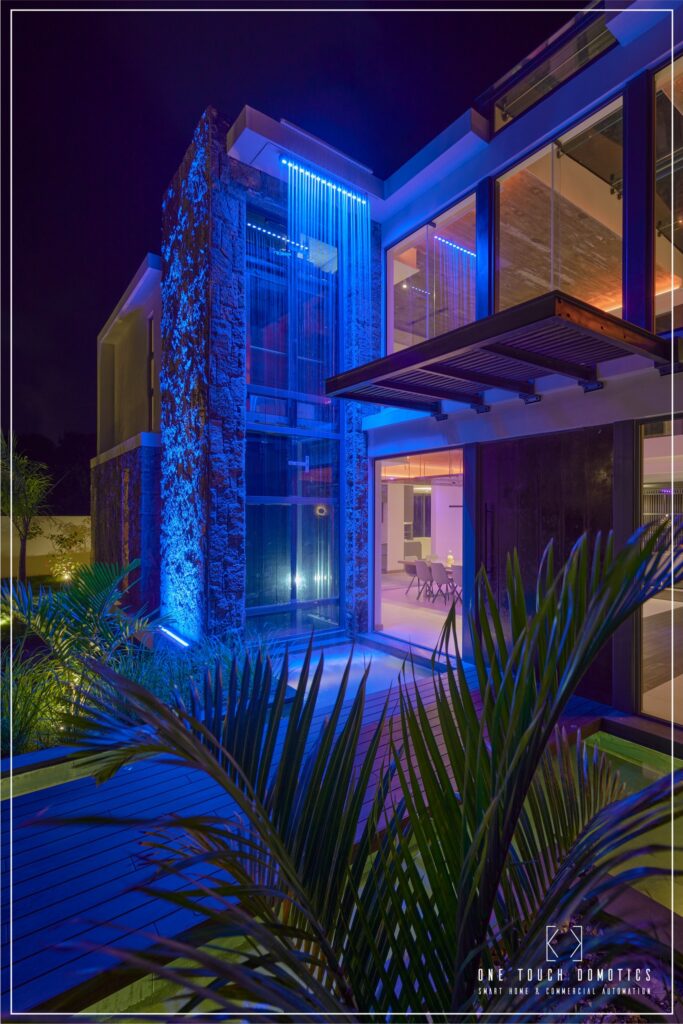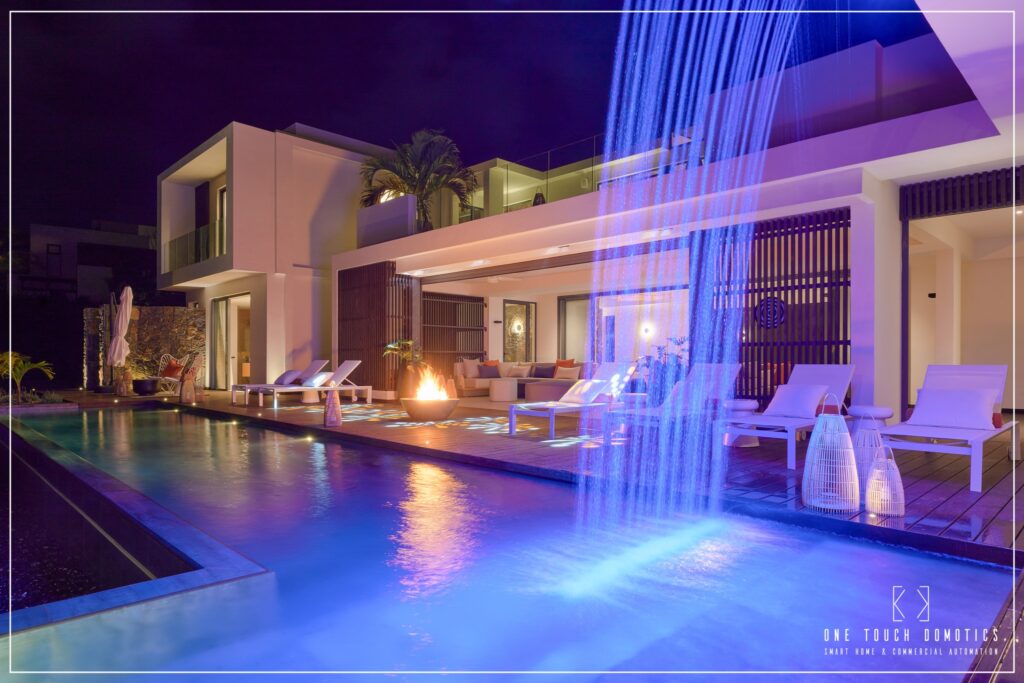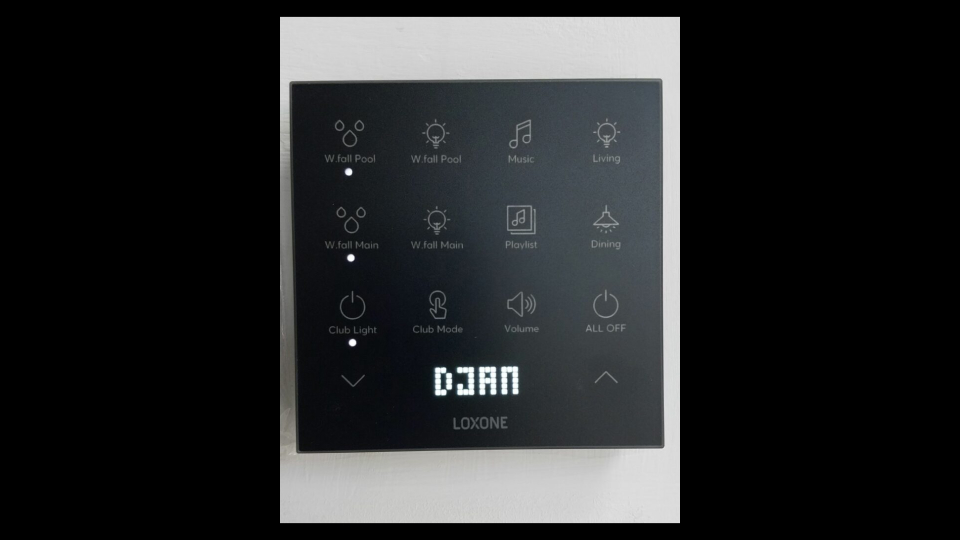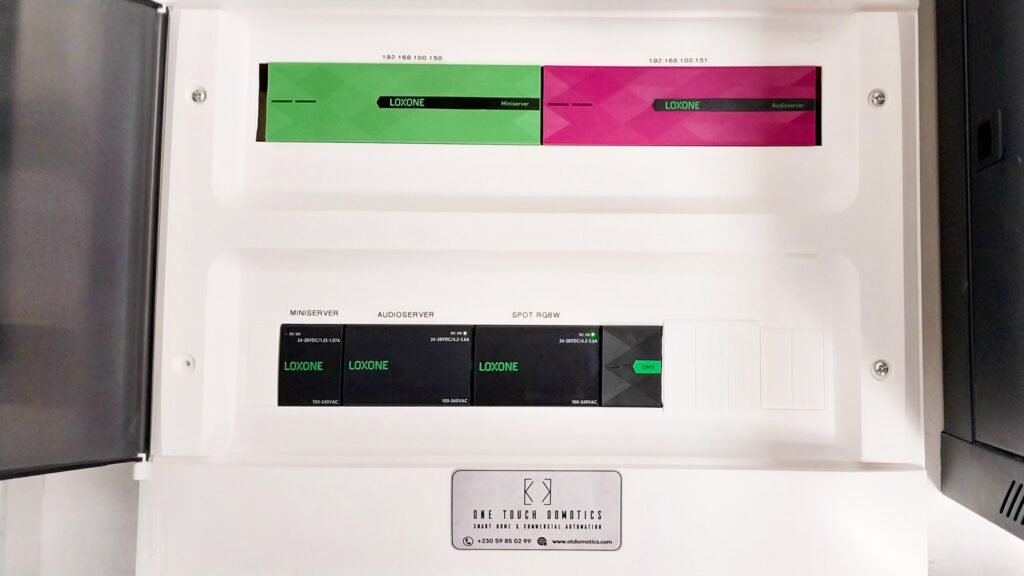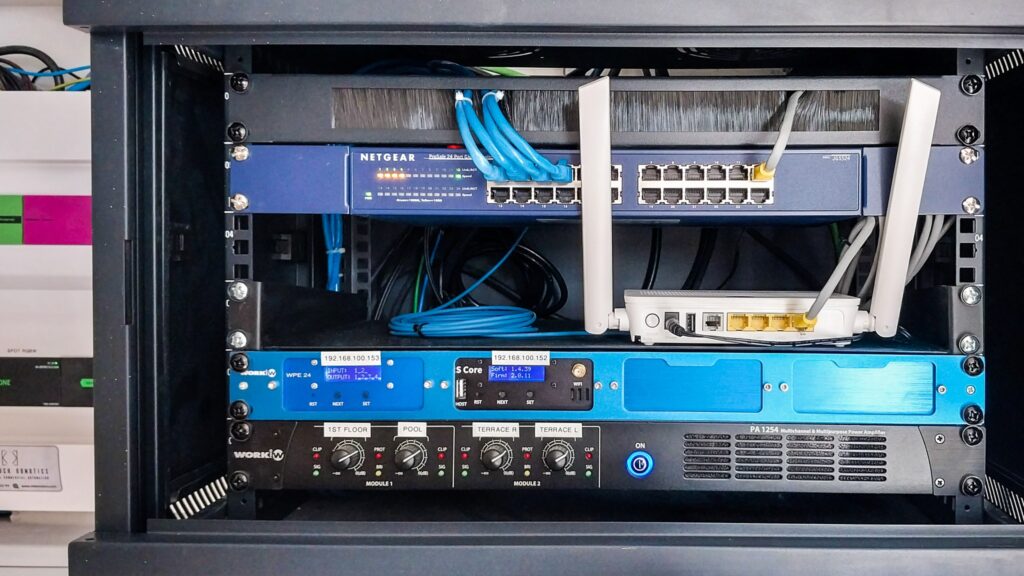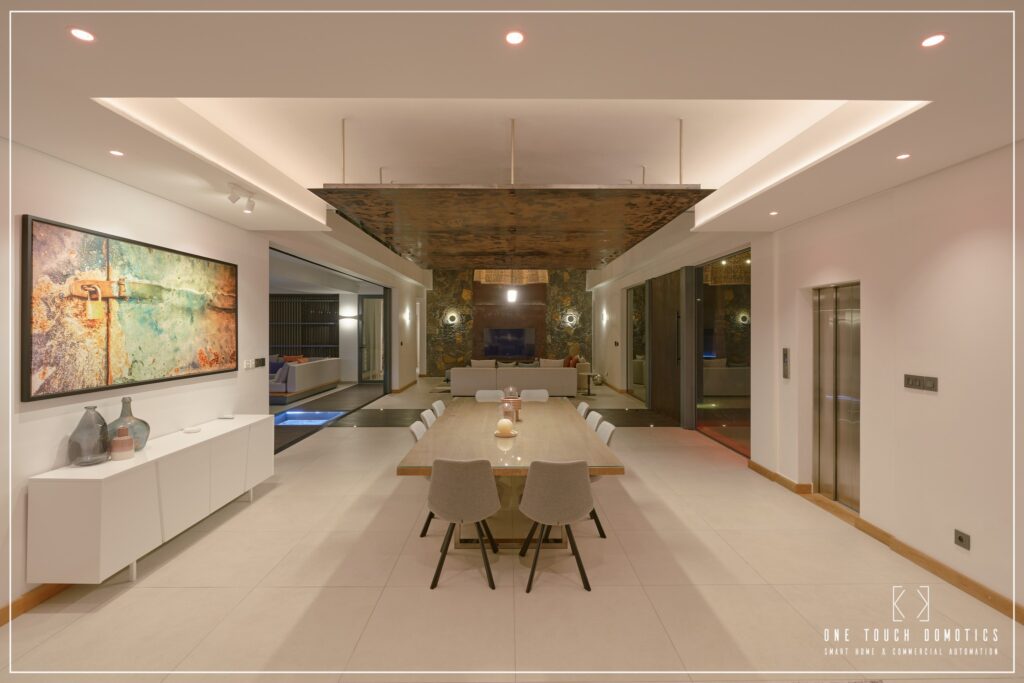 Fact Check
Country
{{getRegion('MU')}}
Loxone Partner
OT DOMOTICS Ltd
Challenge
A villa made for parties – with lighting of waterfalls, dynamic clubing lights on the terrace, chic open space lighting in warm white then festive with RGBW moods.
A multi-zone sound system with waterproof speakers from the garden, to the first floor terrace, around the swimming pool.
An audible and visual alarm.
Solution
Easy, complete automation thanks to function blocks, access to the main functions with the Touch Flex to avoid an iPad.
Management of audio zones and control of clubing projectors via UDP commands to the processors in place.
Loxone could easily respond to the challenge of automation and offer a simple use for all the third-party systems requested.

Emanuel Blais

Director
Other reference projects