NO
{{filters.projectType['special_application']}}
Back
Ullevaal stadium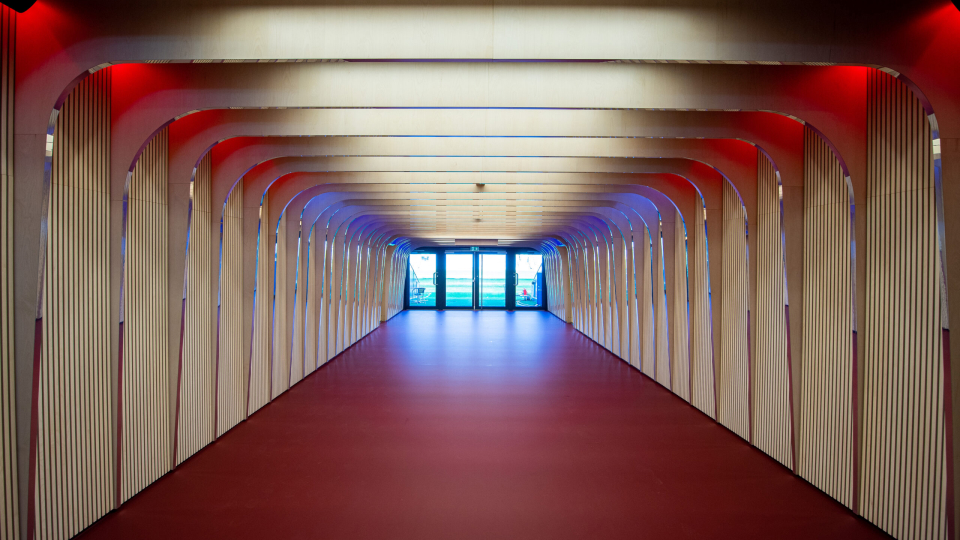 © Autobolig AS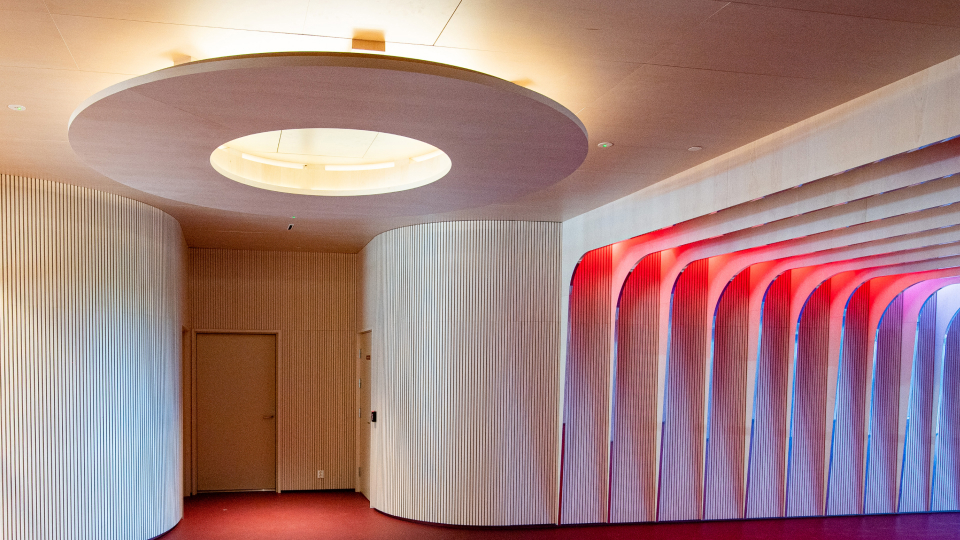 © Autobolig AS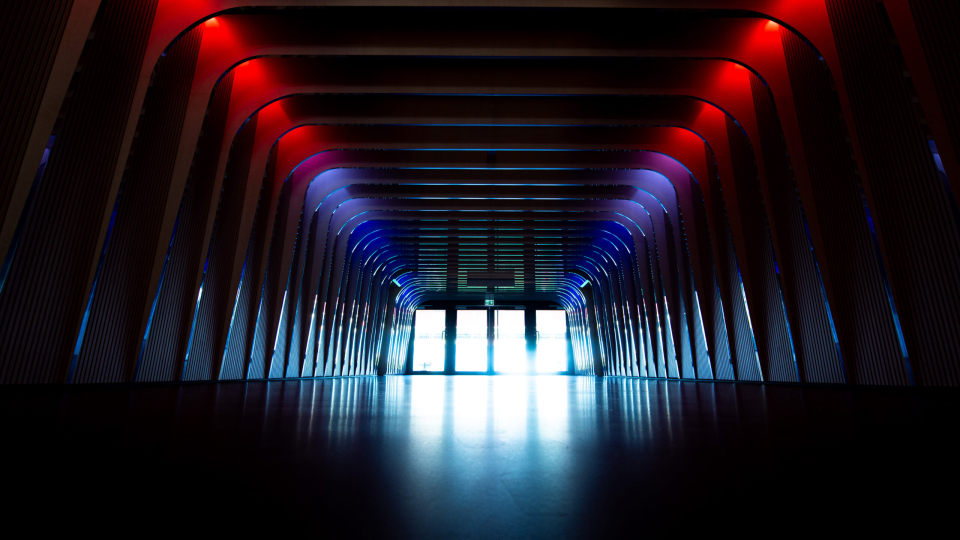 © Autobolig AS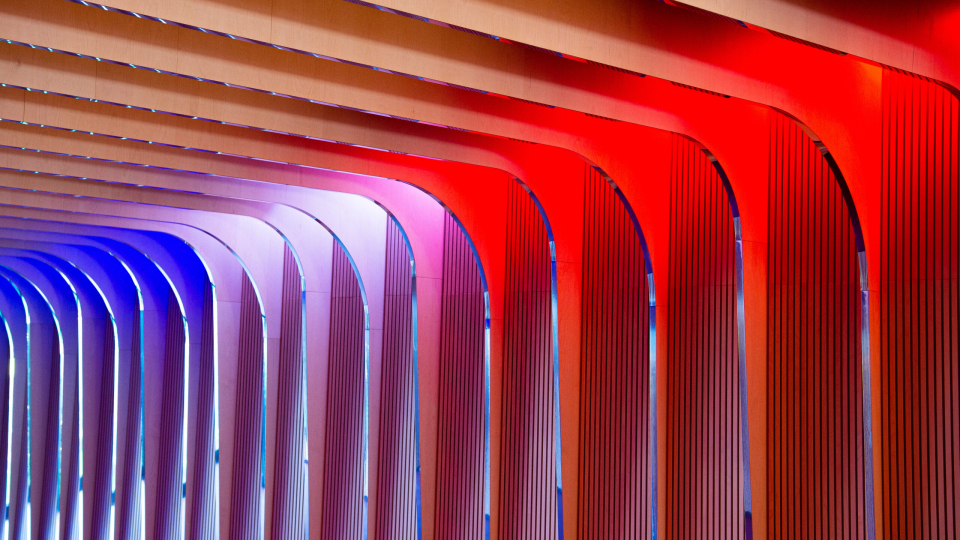 © Autobolig AS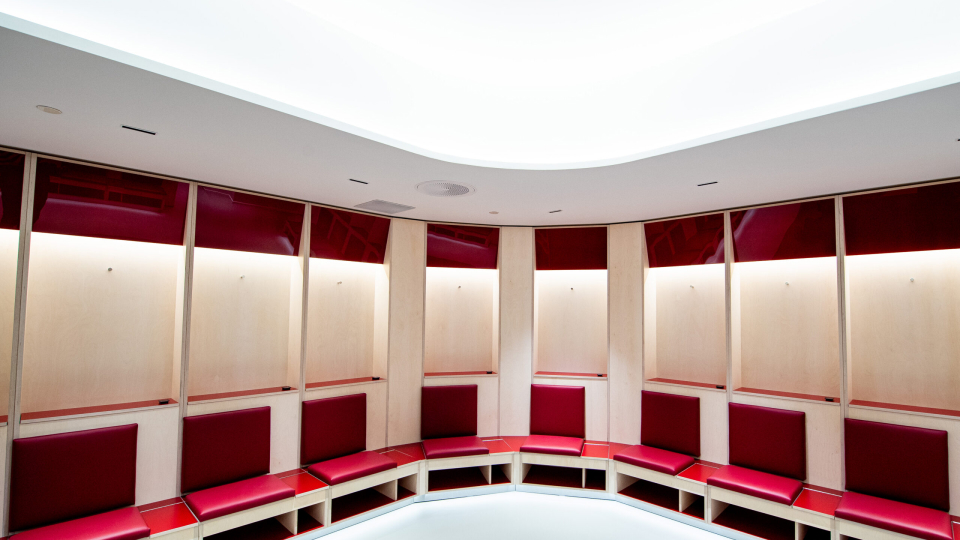 © Autobolig AS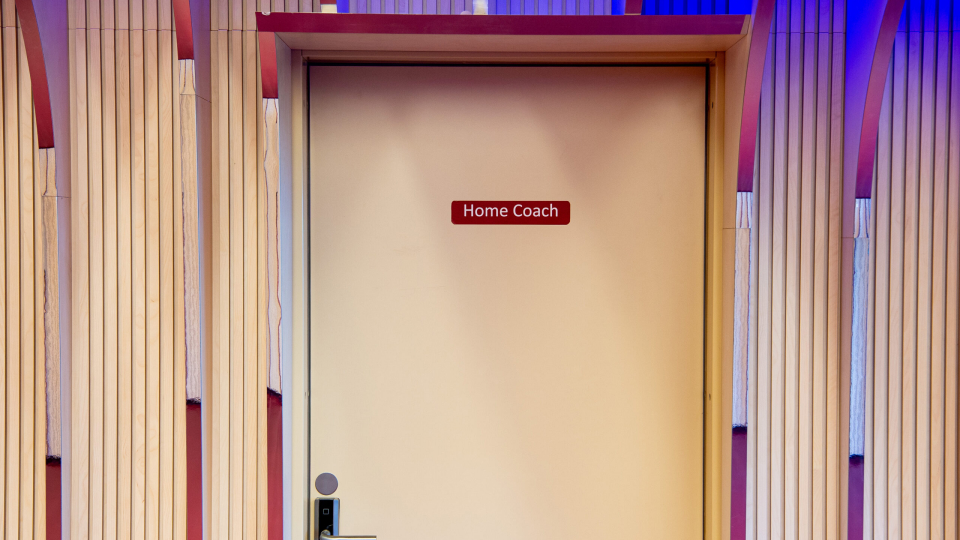 © Autobolig AS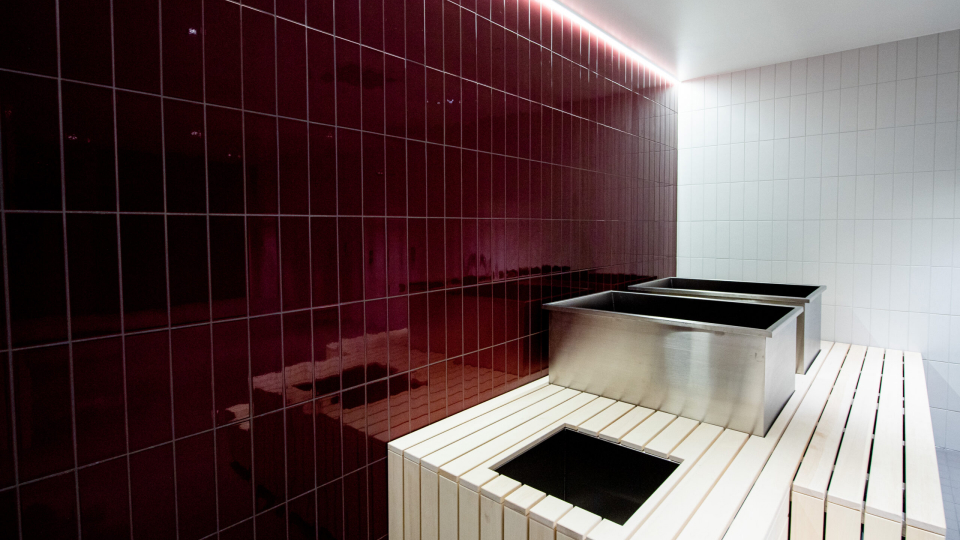 © Autobolig AS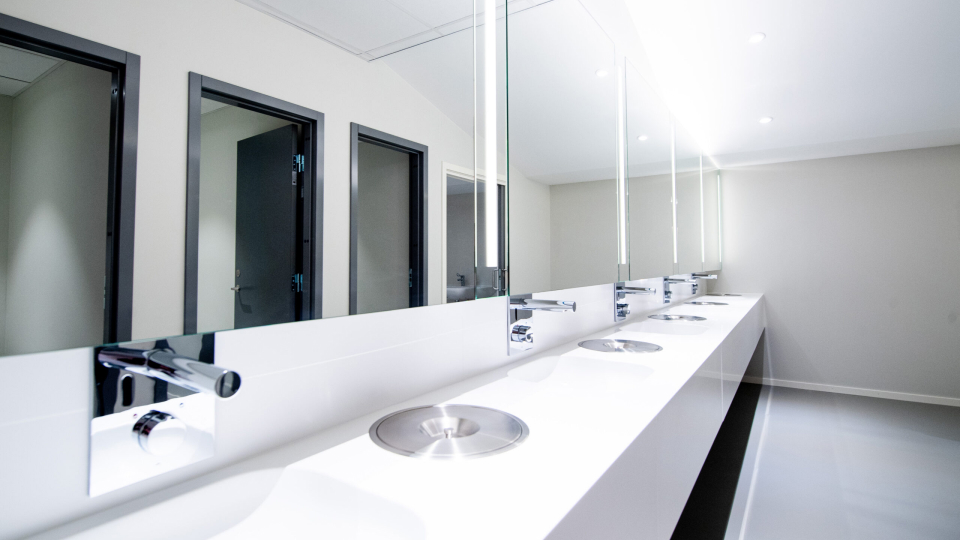 © Autobolig AS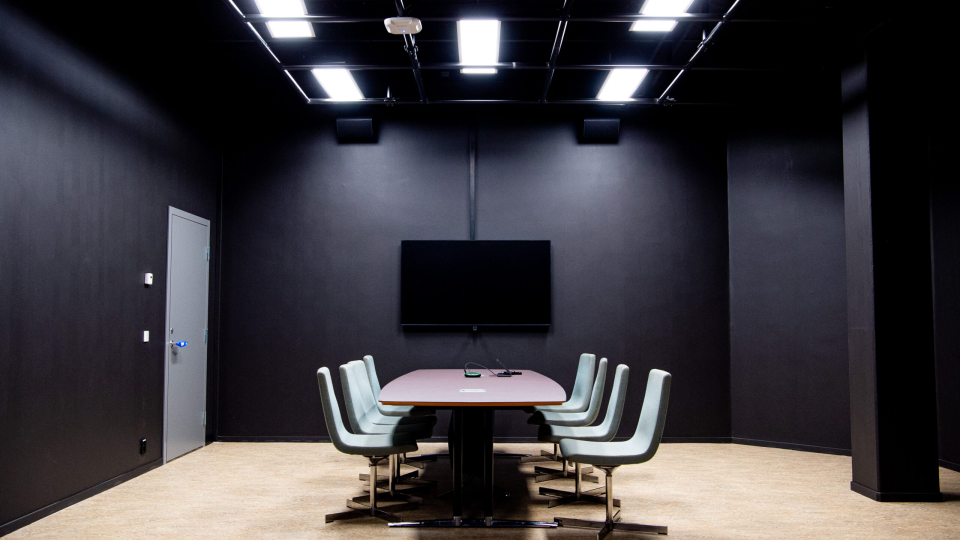 © Autobolig AS
Fact Check
Country
{{getRegion('NO')}}
Challenge
Ullevaal Stadium is the national stadium of Norway and the home of the Norwegian national soccer team. As the stadium was approaching its 100th birthday, the Norwegian Football Association decided it was time to renovate it. An important part of this renovation was building automation, and naturally they chose Loxone. A big focus was put on getting the lighting right in particular.
Solution
The stadium has many different types of lighting - all controlled with Loxone. The openness of a Loxone system makes it easy to integrate different types of lighting, such as DALI. As it is the national stadium, Ullevaal Stadium is used for many television shoots that require special lighting conditions. In particular, various lighting settings are needed to be suitable for television productions. With Loxone, these can be easily saved, so you can quickly access them the next time.
The player tunnel leading to the playing field is particularly well done. The epic pre-programmed flash sequence present the RGBW LED strips and Loxone RGBW dimmers here from their best side.
The energy consumption of the stadium can also be better controlled with the Loxone system than before.
We work in a pretty closed environment when it comes to impulses for new solutions - especially technical solutions. That's why we relied on input from Autobolig AS and Loxone. Throughout the planning, installation and even afterwards, we were treated with outstanding professionalism. We see a wide range of possible applications for the Loxone system. We are already thinking about expanding the system with additional features, such as a floodlight.

Øyvind Sakshaug

Technical Manager, Ullevaal Stadium
Other reference projects