MU
{{filters.projectType['hospitality']}}
Back
Restaurant Lakaz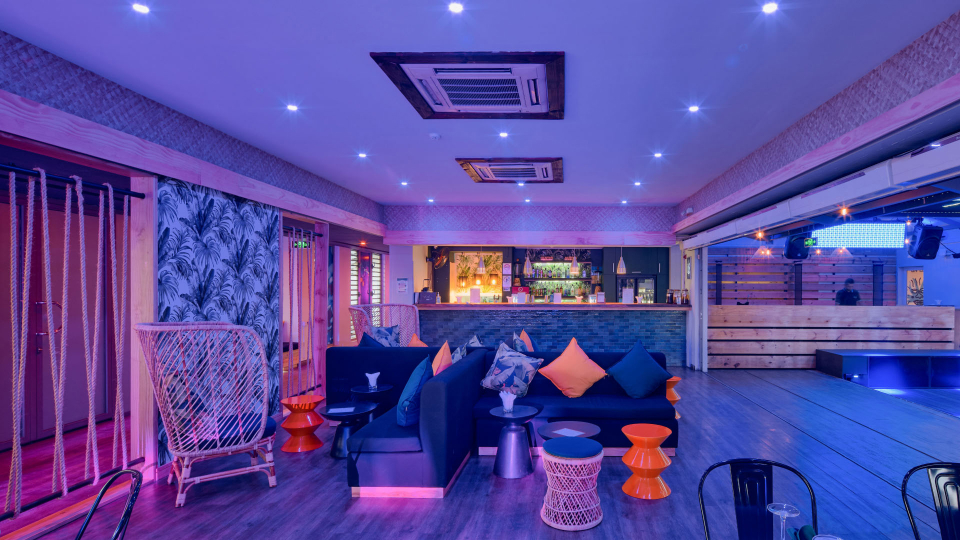 © One Touch Domotics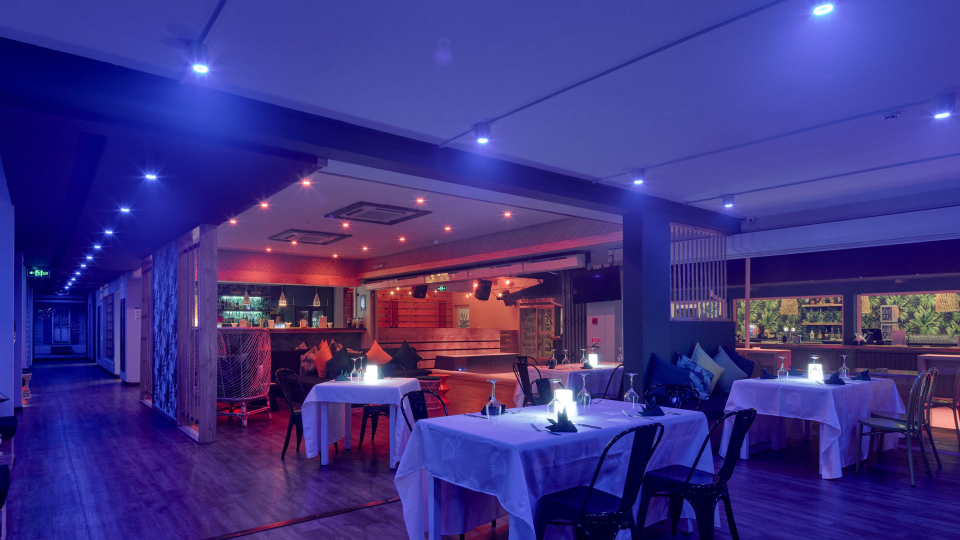 © One Touch Domotics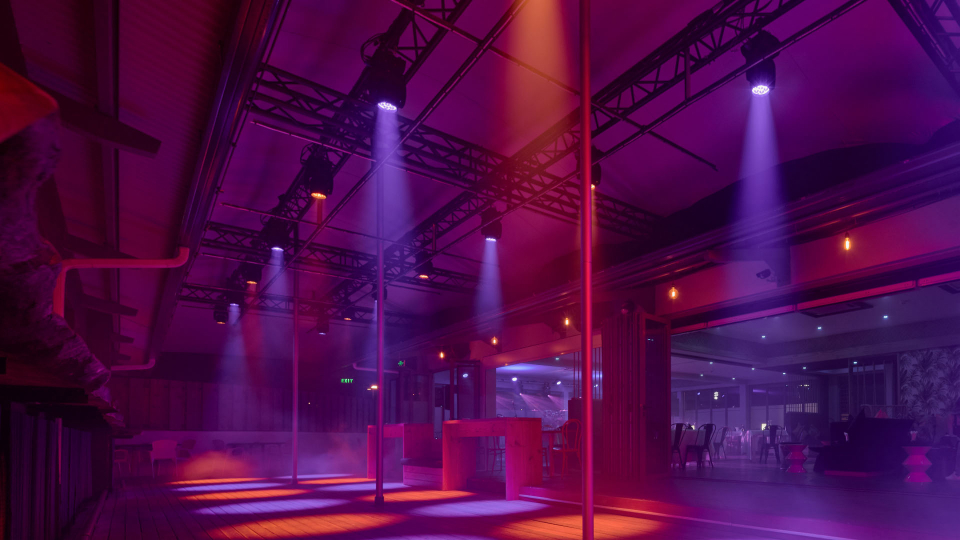 © One Touch Domotics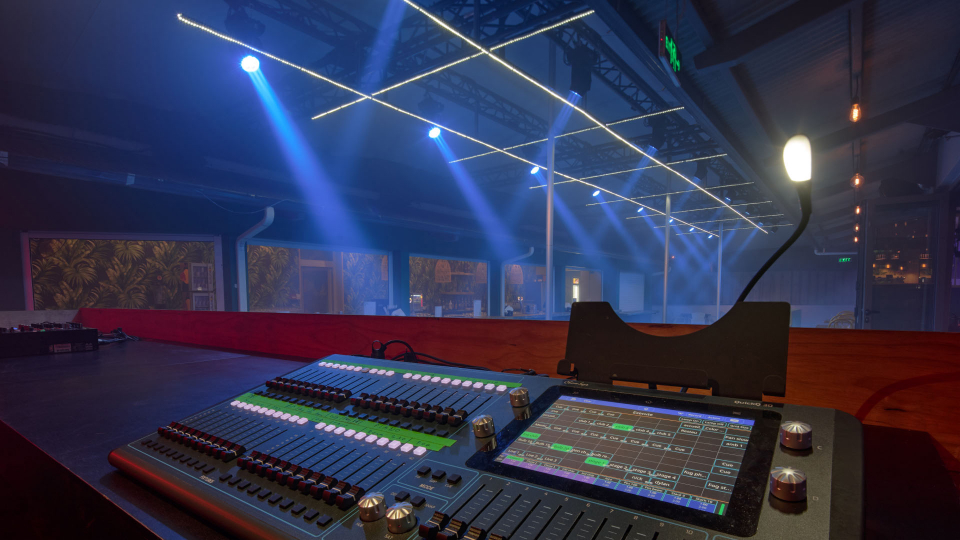 © One Touch Domotics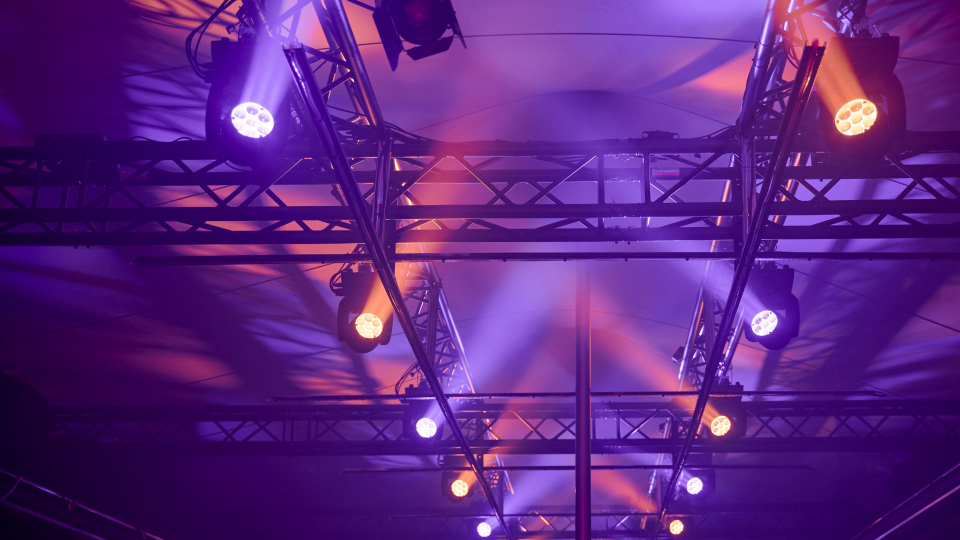 © One Touch Domotics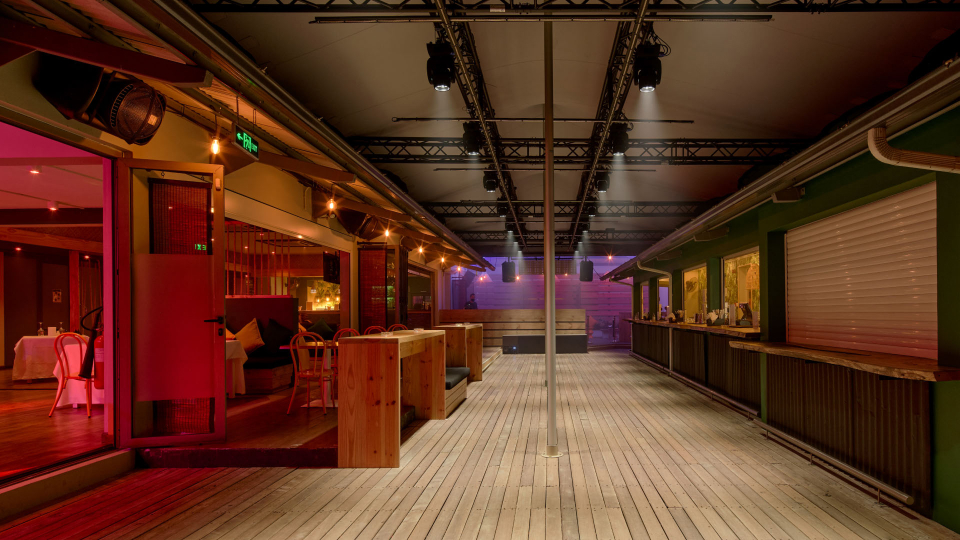 © One Touch Domotics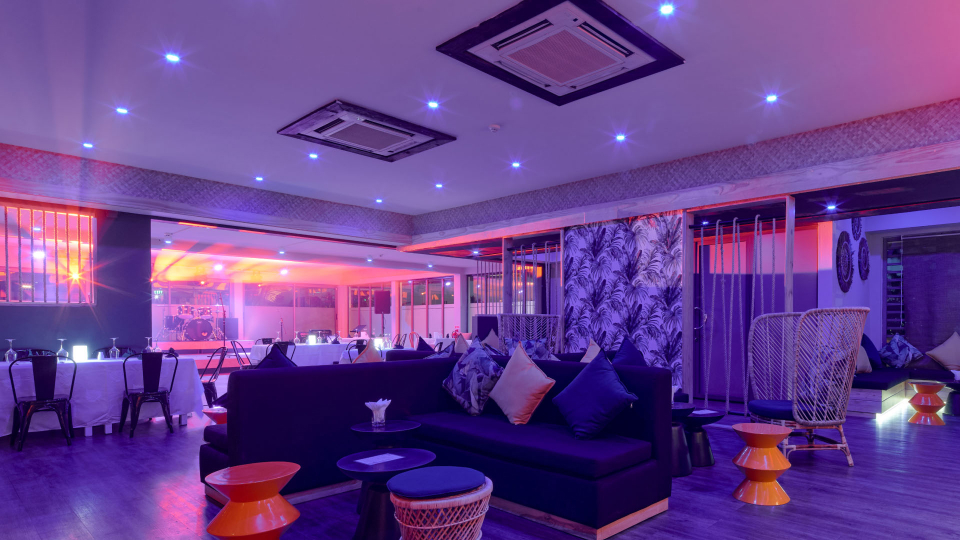 © One Touch Domotics
Fact Check
Country
{{getRegion('MU')}}
Challenge
The Lakaz restaurant in Mauritius does not lack personality and character! To put the place in perspective, the owner turned to Loxone for the implementation of all the lighting. It was important to the customer to automate the lighting in order to simplify the management of each area and save on unnecessary power consumption.
Solution
The 180sqm restaurant and bar area was fully equipped with Loxone and is controlled via the Miniserver with DMX lighting.
The lighting mood in the different areas of the restaurant adapts in color and brightness to the different phases of the evening. For this purpose, different moods were defined in advance, such as an ambience for the reception of the guests, an aperitif ambience, a dinner ambience or a somewhat more dynamic clubbing ambience with color rotations. With the help of Loxone, these lighting scenes are managed without any intervention from the staff.
The idea of integrating Loxone into my lighting designs to provide automated project management convinced me from the beginning. When I finally discovered all the possibilities of Loxone, I was immediately excited about the technology in a smart home. The Lakaz restaurant is one of our implementations here in Mauritius and offers a perfect example of what is possible in lighting through Loxone.

Emanuel Blais

CEO, One Touch Domotics
Other reference projects